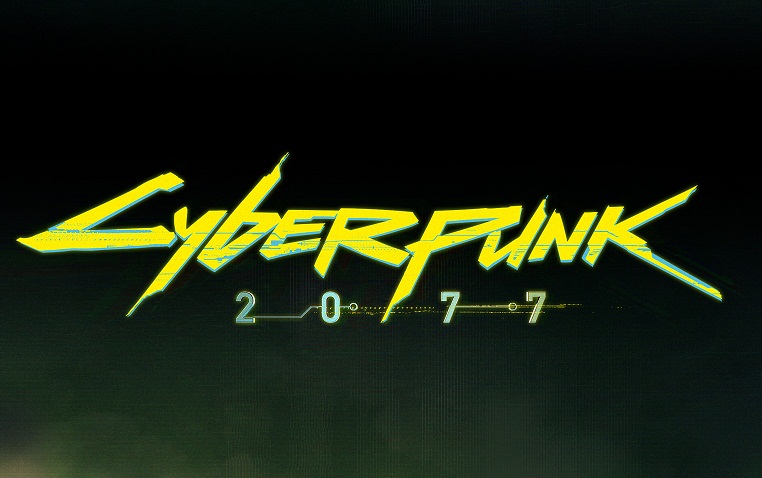 The wait is finally over, CD Projekt Red have finally released the teaser for their oh-so-hotly anticipated Cyberpunk 2077, yes that's right, the teaser trailer was hotly anticipated, but nowhere as much as the game will be now! The teaser trailer does not divulge us characters, or gameplay or indeed anything specifically related to the plot of the game, but it does ooze with atmosphere, and a new underlying issue in the dark future of Cyberpunk 2077.
Unfortunately the trailer is age-gated and so for particular reasons, here is the link to the new trailer, enjoy!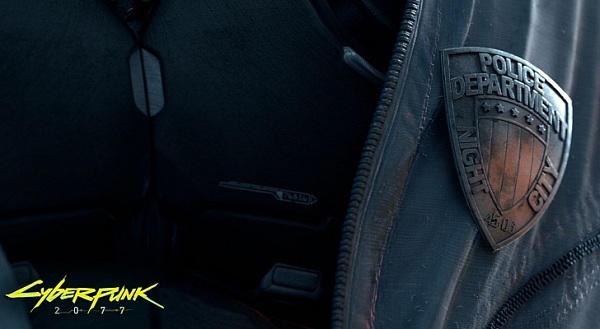 No one is ever quite sure what the allure to the grim vision of the future of Cyberpunk is, the technological advancement that the genre -and indeed the roleplaying game- has seen goes hand-in-hand with the looming threat of the persistent decay of society, but CD Projekt RED look to have really gotten it spot on, and they have given a bit of information on the game.
In the sprawling metropolis of Night City you will find yourself in the shoes of an individual raised on the streets like so many others, what makes you different is you're the one that wants to lift themselves out of the gutter and find a way to survive a city of filth and sin; where megacorporations rule the world, and drugs, violence and poverty reign supreme.
To make matters worse a new form of entertainment is on the streets; the braindance, a cheap method to experience the emotions and stimuli of anyone that is undoubtedly living a more exciting life than a junkie on the streets.
Braindances are digital recordings of another person's experience that can be streamed directly into the user's neural system via a brain augmentation called a BD player, and they give the viewer a way to experience all the thrills, smells, views and sounds of someone you simply cannot be. But like every entity in the world of Cyberpunk, there is a more sordid and controversial side to the braindance, where entering the mind of a serial killer is a real possibility, the problem is, will the user feed the need to live out what they've experienced once?
I'm not sure about you, but this makes me want to go and read a little Gibson, and their prose alone solidifies that CD Projekt RED are without a doubt, in the process of making one of the most comprehensive and atmospheric cyberpunk experiences out there.
Much to the dismay of those hoping for an early release this year, the trailer confirms that Cyberpunk 2077 will be ready when its ready, so we may be looking at an Autumn release, or next year, I knew there was a reason I had overlooked using it as my most anticipated game of 2013!