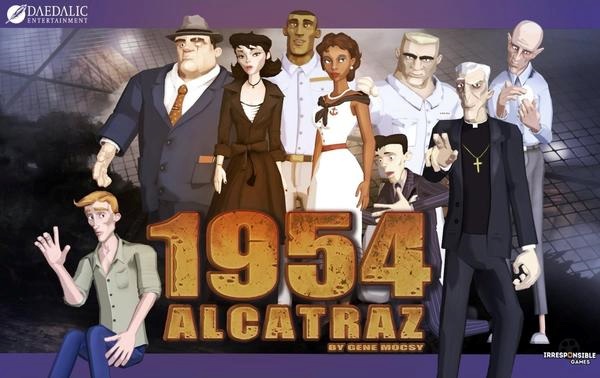 Daedalic Entertainment have released some new screenshots for their upcoming beautiful period adventure game 1954: Alcatraz.
For those not in the know, Alcatraz is an upcoming noir point and click adventure set during the vice-ridden Golden Gate city of the 50s, it tells the story of Joe, a man locked away in the infamous Alcatraz for armed assault, but he's eager to break out and claim his hidden loot, though can he escape 'The Rock'?
Things start to get tense when his wife starts receiving death threats from Joe's partner in crime Mickey who's in a mad rush to find their hidden spoils now that every crook from North Beach is on the look-out for it!
With the surprising twists you'd hope for from a good noir story, 1954: Alcatraz will feature all the drama and tough decision making a high-quality adventure game deserves, and to boot, the game is stunning!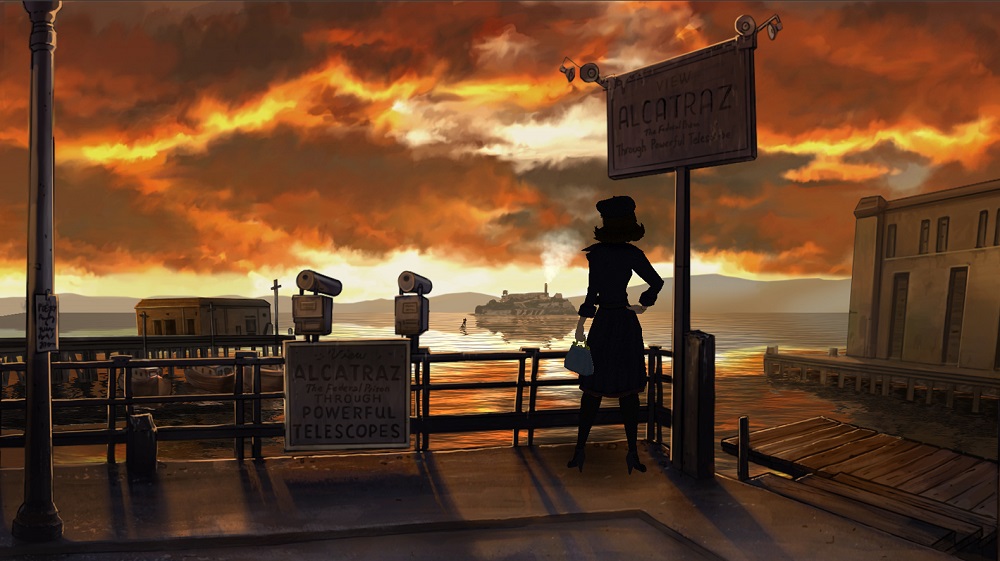 1954: Alcatraz is scheduled for a release early 2014 for Windows PC and Mac.