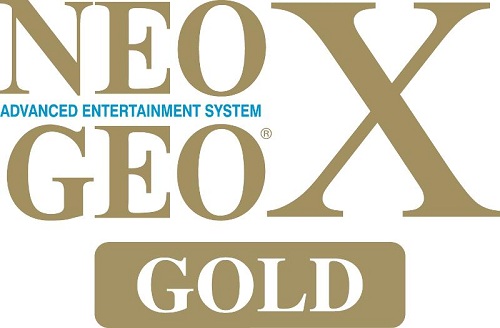 Back in March we were getting all excited at the prospect of the NEOGEO X GOLD handheld system that was bringing the glory of the ground-breaking but unfortunately expensive NEOGEO AES console back into the hands of gamers, well there's some good news and some good/bad news depending on your financial disposition.
The NEOGEO X GOLD has been confirmed for a worldwide release December 6th 2012, unfortunately it comes with a suggested retail price of $199.99, however a few interesting details to note, the games pre-installed have changed for the better!
3 COUNT BOUT
LEAGUE BOWLING
ART OF FIGHTING II
MAGICIAN LORD
ALPHA MISSION II
METAL SLUG
BASEBALL STARS II
MUTATION NATION
CYBER LIP
NAM 1975
FATAL FURY
PUZZLED
FATAL FURY SPECIAL
REAL BOUT - FATAL FURY SPECIAL
THE KING OF FIGHTERS '95
SAMURAI SHODOWN II
KING OF THE MONSTERS
SUPER SIDEKICKS
LAST RESORT
WORLD HEROES PERFECT
So that's removing Football Frenzy, The Ultimate 11 and Top Players Golf for some far better games including Alpha Mission II! As well as upgrading a few of the standard games to their sequels, however they have made the massive mistake of removing Sengoku; a brilliant side scrolling beat-em-up.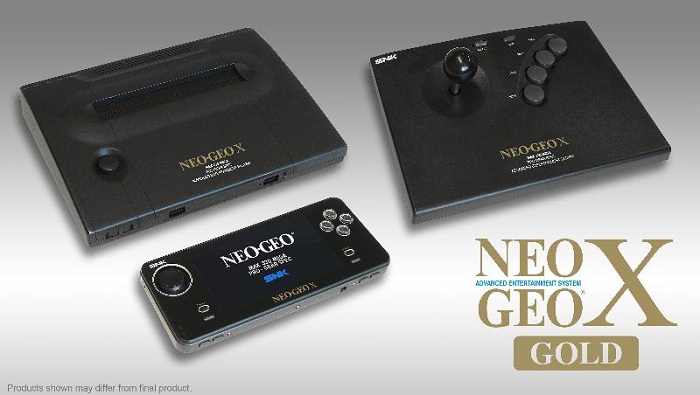 Alongside the NEOGEO X GOLD, you also get the NEOGEO X STATION and NEOGEO X JOYSTICK that allows you to charge the handheld as well as play it on your TV as though playing on an AES via HDMI or A/V out.

Distribution of the NEOGEO X GOLD system will be handled by BLAZE and Success Company in Europe, so, anyone interested in buying one?