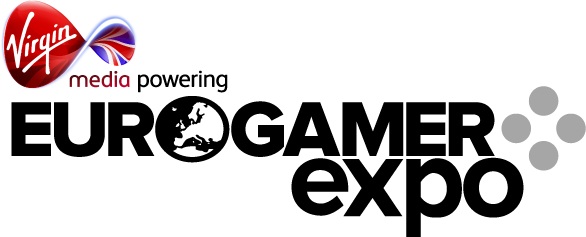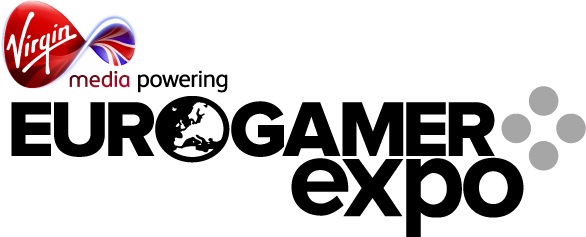 It's that dead time of the year when nothing is released and we're in a constant spiral of boredom, thankfully that means that the annual Eurogamer Expo is going on very shortly, and the announcements have already started on what games they will be having at the show.
Eurogamer Expo is returning once more to London's Earls Court September 27th-30th and is expected to welcome over 50,000 gamers from across the UK, so of that massive amount, a lot are going to be pretty chuffed with Namco Bandai's announcements for the show; Tekken Tag Tournament 2 and Ni no Kuni!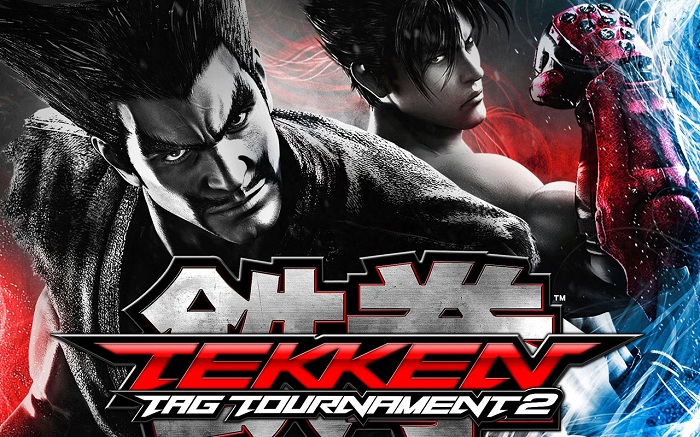 Now personally I'm more of a Tekken fan myself, don't give me any of these sequels, however one game in the Tekken series that many rave about is Tekken Tag Tournament, well it's sequel has been out in the arcades for quite some time now, so the nice folks at Namco are finally bringing it to home consoles, as ever full of new and exclusive features and characters that you wont find anywhere else.
On the other hand for gamers that prefer a bit more originality, Ni no Kuni: Wrath of the White Witch is a beautifully unique fantasy RPG developed by Level-5 the studio behind Professor Layton, and featuring animations and cutscenes produced and supervised by the legendary Studio Ghibli.
Hopefully with the very specific appeal of Ni no Kuni: Wrath of the White Witch they will still have a decent amount of pods set up playable, as there'll no doubt be an over abundance for the new Tekken Tag Tournament 2, however thankfully both are playable at the show, and if you've been waiting for Ni no Kuni as long as most, then you've a reason to visit Earl's Court in September!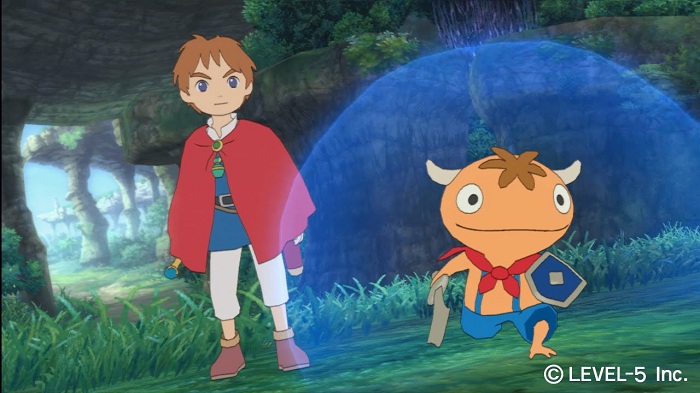 Tickets are on sale now for the Eurogamer Expo that takes place between 27th-30th September at Earls Court in London, and with a number of UK exclusives, there are more games playable than ever before, so what are you waiting for?