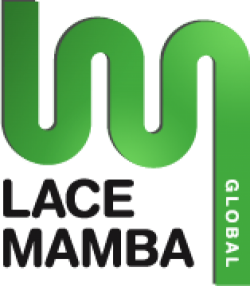 It's not often that we get to sample games with a distinctly Eastern flare, and they don't get any more authentic than the new exotic Murder in Tehran's Alleys 1933; an upcoming point and click adventure from independent Iranian developers RSK-IR, brought to Western shores thanks to Lace Mamba Global.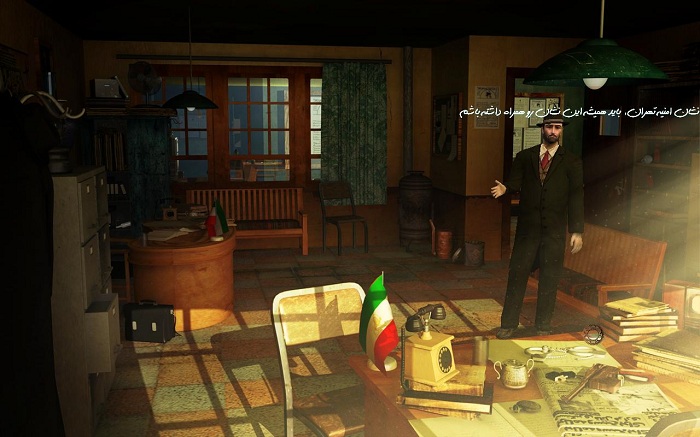 Players will take on the role of police detective Afshar who is investigating a series of murder cases in the Iranian capital in 1933, it's not long into the enquiry that it's clear that there are some disturbing similarities between each case; as each of the victims appear to be children that have been brutally tortured before being cut into pieces.
Tehran's media does not help the cause by flooding newsstands with hysteric stories, however one journalist Sarsolooki appears to know more than anyone else, and he soon becomes an important informant for the detective and the police force.
With such a unique location, and exotic crime story, we cannot wait to see more on Murder in Tehran's Alley which is scheduled for a release during Q4 of 2012 thanks to Lace Mamba Global.