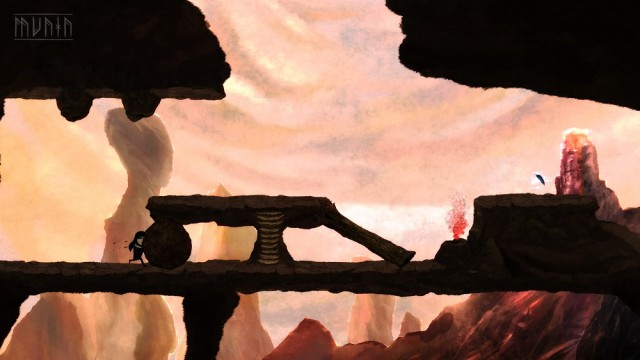 Daedalic Entertainment have announced another new title under their wing from Portuguese developer Gojira, but it's not your usual adventure game!
The game in question is Munin, named after the faithful raven messenger to Odin who has been stripped of their wings and transformed by Loki into a mortal girl.
She may be flightless, but Munin is determined to proceed through the nine worlds of Yggdrasil to reclaim her lost feathers and return to Asgard.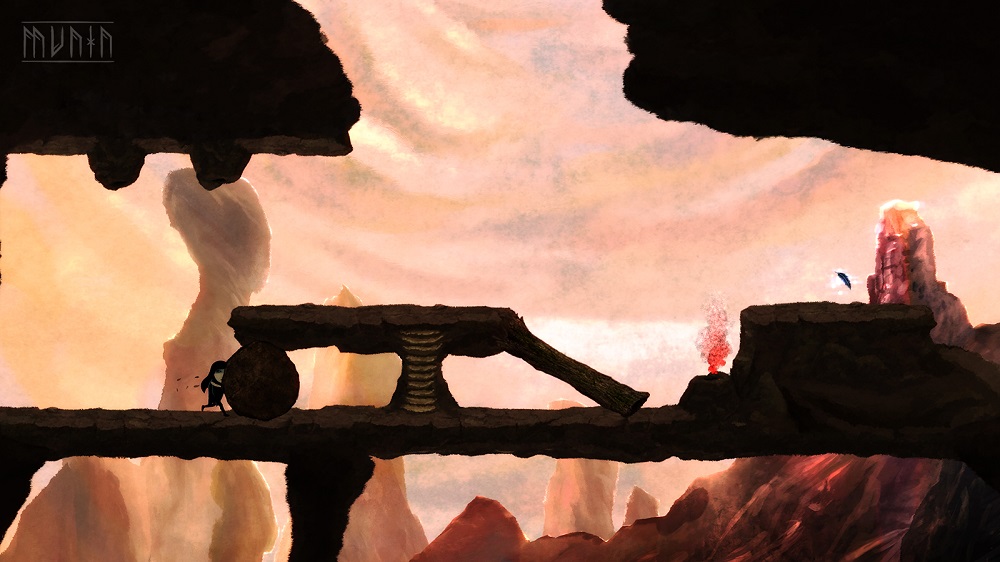 Munin is a 2D puzzle platformer that fuses physics based puzzles with Nordic mythology in a traditional side scrolling experience.
Featuring 77 levels across nine distinct worlds you must use rotating environments to surpass obstacles and twist portions of the environment to create bridges from pillars, turn walls into floors and use physics to manipulate boulders, liquid and lava.
Munin is scheduled for a release Spring 2014 for PC and Mac from all good online distributors.