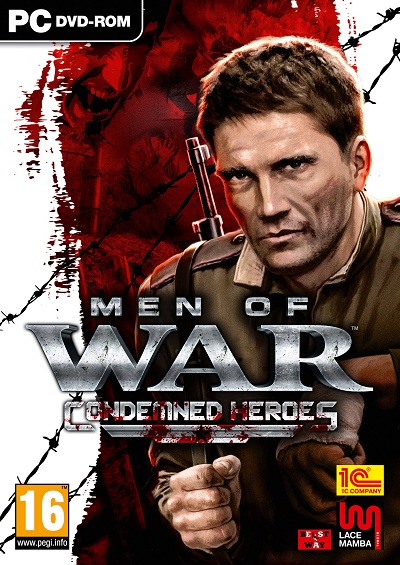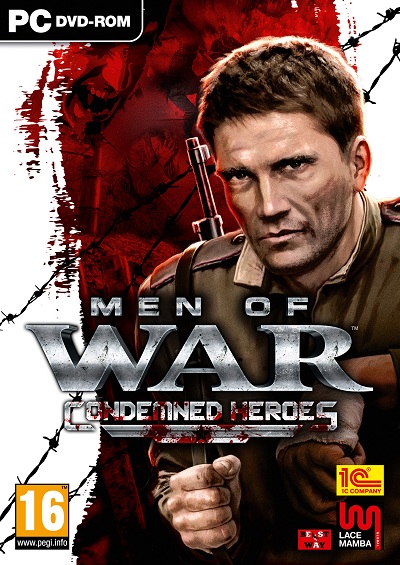 Lace Mamba Global have confimed the UK and Irish release date of the next installment in the critically acclaimed RTS series Men of War.
Men of War: Condemned Heroes tells the story of one of the infamous Soviet penal battalions during World War II, the battalions are famous for being formed under Stalin's 'No step back!' order #227.
The men that made up the battalions were court-martialed officers given a chance to redeem their crimes or incompetence in blood by serving as the lowest enlisted rank in a battalion that was given the most dangerous of tasks.
Based on real evidence from former members of the battalions, the game is rooted in the true story surrounding them, allowing you to take one of the notorious companies and lead them to victory against all odds.
Featuring four campaigns consisting of 15 missions, Men of War: Condemned Heroes will tell the story of the penal company from 1942 up to victory in 1945.
Men of War: Condemned Heroes is scheduled to hit retail shelves April 20th 2012 in UK and Ireland.