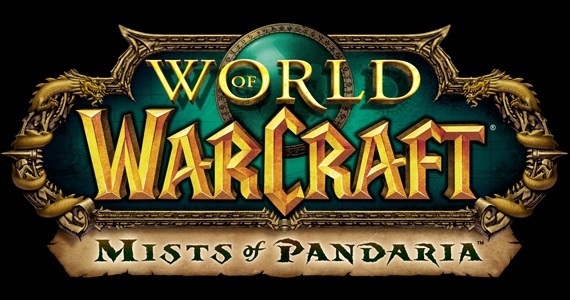 Mists of Pandaria the brand new World of Warcraft expansion has been selling a nice substantial amount to help bring back all those WoW fans that may have drifted away after getting everything out of Cataclysm and testing the waters of Guild Wars 2 or Star Wars the Old Republic.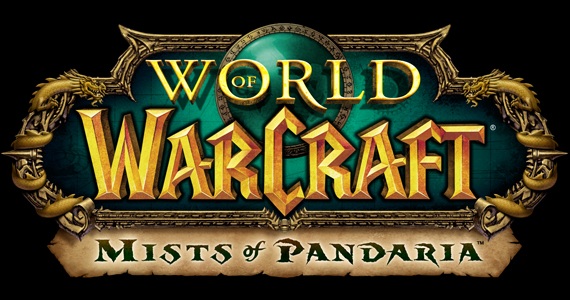 Blizzard Entertainment released the fourth expansion for the best-selling subscription-based MMORPG on September 25th 2012. Mists of Pandaria has helped grow the subscriptions across all major regions to reach over 10 million, as well as it selling 2.7 million copies in its first week excluding the Chinese sales, where it was released on October 2th 2012.
"With Mists of Pandaria, we set out to expand on the sense of fun and discovery that's always been at the heart of World of Warcraft - in addition to adding a huge variety of new content and features to the game," said Mike Morhaime, CEO and cofounder of Blizzard Entertainment. He Continued, "It's been gratifying to see the results of all of the work we put into this expansion and to hear all of the positive feedback from players so far."
Mists of Pandaria is available for Windows and Macintosh for £29.99 in retailers online or on the highstreet or you can always buy it directly from Blizzard for the same price for a digital only copy.