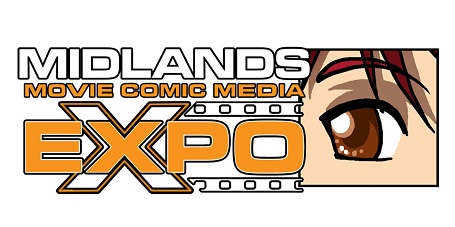 If you are an odds to whether or not you want to purchase a Nintendo 3DS when they are released March 25th you're in luck, this month's Midlands MCM Expo at Telford's International Centre on February 19th will give you the opportunity to preview the new glasses-free 3D system a month early.
As well as the appearance of the 3DS, Nintendo will also be there continuing their ever-popular Nintendo Unleashed tour. However don't be surprised if you arrive at the Midlands MCM Expo to find crowds around the 3DS, the new handheld is revolutionary. Featuring two screens just like the standard DS, the top screen is where all the magic happens as it displays 3D visuals without the need of 3D-glasses. The system also has a depth slider, so you can select the level of 3D that you enjoy to play with the most.
To accompany the slew of 3D-world games that will undoubtedly flood the 3DS, Nintendo have included a 'circle pad' that will provide the player a full 360 degrees of direction, perfect for Ocarina of Time.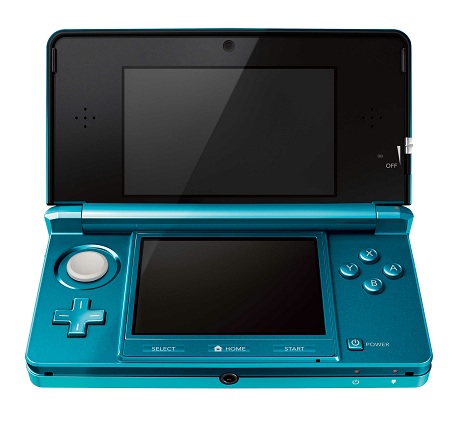 A built-in motion sensor and gyro sensor also means that the Nintendo 3DS reacts to the motion and tilt of the system much like a Wii remote, or Sony's Sixaxis controller, if this gets you interested then what are you waiting for, get down to the Midlands MCM Expo on the 19th February, you can buy tickets now from the website.
You can also hear Catherine's thoughts on the Nintendo 3DS on this week's episode of Gamercast, as she previews one for the second time. The Midlands MCM Expo at the Telford International Centre will take place on the 19th of February, and the Nintendo 3DS is released March 25th.