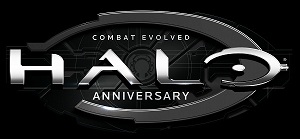 So it's the start of E3 and Microsoft hosted their press conference on the 6th of June, their two most interesting pieces of news were Halo related. The first of which is a remastered version of the original Halo Combat Evolved called Halo Combat Evolved Anniversary.
Developed by 343 Industries; the creators of Halo Waypoint, and in conjunction with Saber Interactive and Certain Affinity, Halo promises to feature a fully remastered campaign. If that means they've changed the library section to make it shorter or improved it who knows, perhaps they've altered the weapons to suit Reach's controls.
As well as changing the campaign to suit current players of the Halo series they're also enhancing and updating six maps (and adding in one new one) for the experience which will finally be online for any Halo fans that didn't play Gearbox's Windows version that had online multiplayer. Halo will also still feature co-operative play for the campaign but this time you'll be able to do it over Xbox Live with a friend.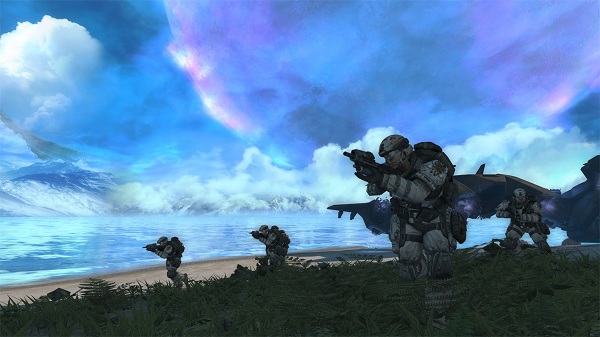 There also promises to be a never-before-revealed backstory that's told through a motion-graphic novel that uncovers some mysteries behind Halo 4.
More information promises to be revealed at Halo Fest during PAX Prime which happens during the 26th-28th August. You can expect Halo Combat Evolved to be released around November 15th of this year.