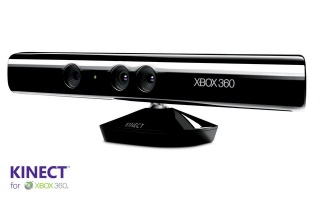 Microsoft have officially announced that they are set to release a non-commercial Kinect SDK that to encourage people to make use of Kinect with Windows based software development.
Launching late this spring, it will give academics, students, enthusiasts and independent non-commercial game developers the ability to develop their own Kinect applications. A number of unofficial Kinect hacks are already in circulation, ranging from Gundam mechs to Star Wars holograms to music videos. We know there are the people out there who know how to use it, and Microsoft wants to make sure they get all the tools they need to utilise this impressive piece of hardware.
Microsoft have stated:
"The starter kit will give academic researchers and enthusiasts access to deep Kinect system capabilities such as audio, system APIs, and direct control of the sensor. Microsoft will deliver a commercial version of the SDK later. There are no further details to share at this time."
With the commercial SDK being released later we can't wait to see what interesting games or applications arise from students being able to get their hands on the official SDK later this Spring.