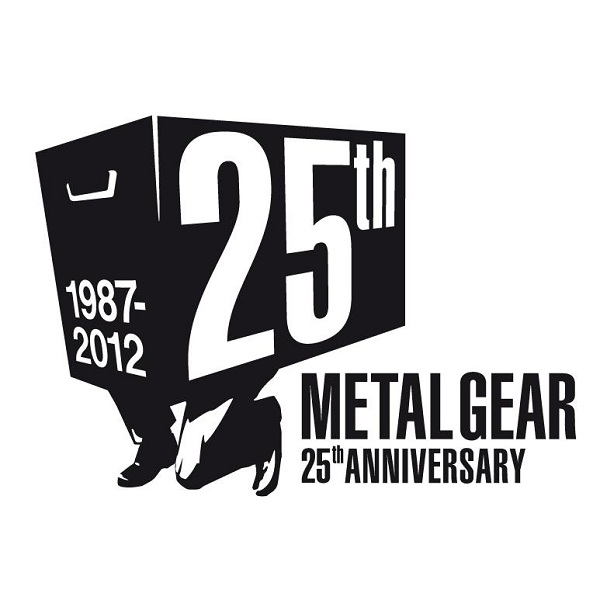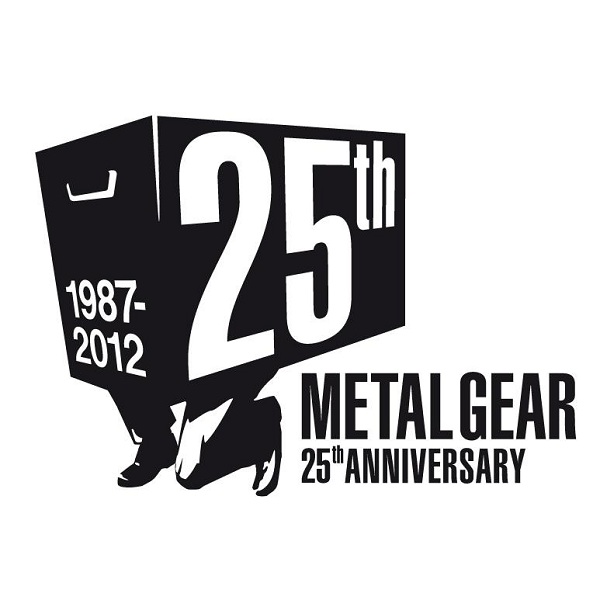 Who'd of thought that the Metal Gear series was celebrating its 25th anniversary this year, oh boy that means I'm 25! In the only fashion imaginable with the beloved series, Konami have created a series of social portals including a new MGS25th website that tracks what they are doing to celebrate the grand old series that is now a quarter of a century old.
On the website, fans will be able to keep up-to-date with any events that may be going on in their areas, or indeed sales or special releases tied to the anniversary. To start off the celebrations, Uniqlo released a new series of 25th anniversary tshirts a while back, and more recently, Trophies were finally added to Metal Gear Solid 4: Guns of the Patriots, all the while Kojima is touring the globe to discuss the success of the series that has sold more than 31 million copies worldwide.
Together with the unveiling of the site is the great news that Metal Gear Solid is 50% off on the PSN Store for the next two weeks, that means you can pick up the classic game for a mere £3.99 —that's cheaper than how much you'd have to pay on eBay!
So if like us you love Mr Kojima to bits, then you might just want to keep an eye on their twitter feed @MGS25th for any news on events happening near you! If you weren't aware, Londoners can see Hideo give a talk on Metal Gear Solid's 25th Anniversary at the Eurogamer Expo on September 27th.