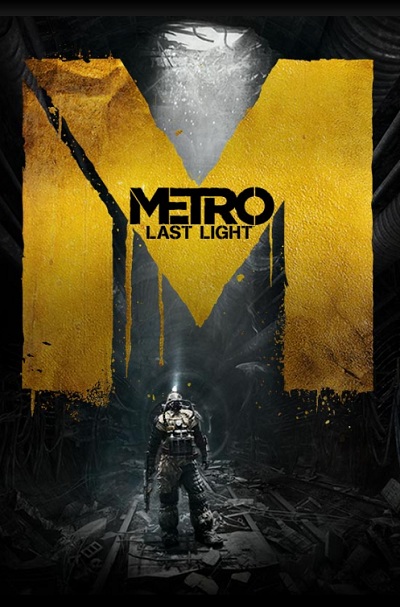 It may have been delayed to 2013 earlier this year, but that doesn't mean that the highly anticipated Metro: Last Light, previously Metro 2034 has been put on the backburner, because THQ have just released a delightful live action short film capturing the atmosphere of the game.

" frameborder="0" allowfullscreen>Following Artyom, Last Light is the sequel to the fantastic Metro 2033 set in the Moscow Metro; a monumental feat of Soviet engineering with a very dark secondary purpose, that in the event of atomic attack, it is to serve as a refuge for residents. As the threat of nuclear war dissolved at the end of the Cold War many forgot the other purpose of the underground except for a few, ready and waiting.

Metro: Last Light is coming to Xbox 360, Playstation 3 and Windows during the first quarter of 2013, whilst THQ are not performing a big show at this year's E3 we imagine there will be a lot of details working their way through the woodwork for this hotly anticipated sequel.