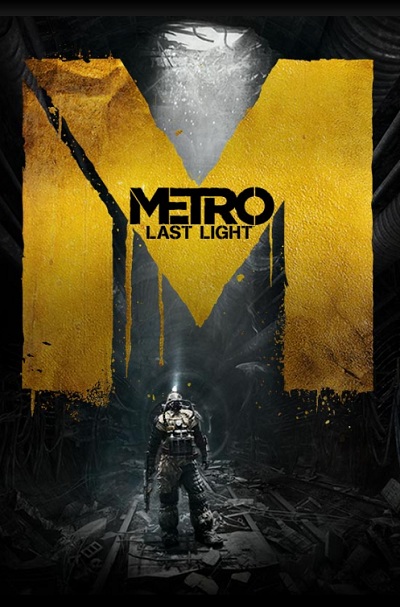 After the recent acquisition of the Metro IP from THQ, Deep Silver have announced that Metro: Last Light will be released very shortly, which will of course be pleasing to all fans that were wondering what would happen to the game.
In Metro: Last Light the year is 2034, continuing on from the story of Metro 2033 fighting for survival within the tunnels of the Moscow city Metro and for moments above ground in the post-apocalyptic wasteland.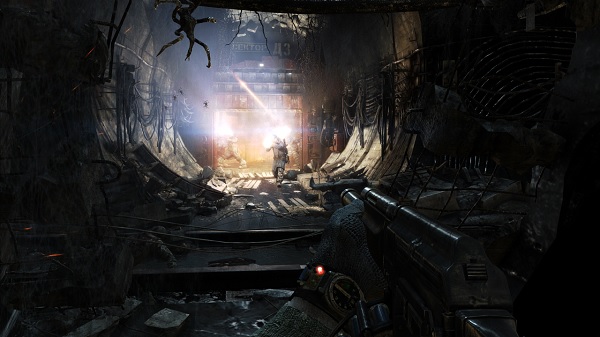 The plot and dialogue within Metro: Last Light has all been written by Dmitry Glukhovsky, the author of the acclaimed novel Metro 2033, Metro 2034 and the upcoming Metro 2035.
"The new release date is the ideal way to strike the balance between bringing the best out of Metro: Last Light and not keep the fans waiting longer than necessary.", said Dr. Klemens Kundratitz, CEO of Koch Media. "We won't leave that time unexploited and will work closely together with 4A Games to make the game even better. It will receive all the attention it deserves."
Metro: Last Light will be released on Xbox 360, Playstation 3 and Windows on May 14th for Northern and Latin America and May 17th for those in Europe.