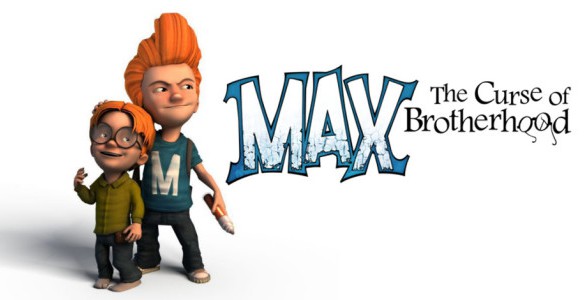 For those looking forward to a new game on their Xbox One just in time for Christmas, Press Play's cinematic puzzle adventure Max: The Curse of Brotherhood is out very soon, tomorrow in fact! The sequel to the puzzling Max and the Magic Marker combines action-packed platforming with creative puzzle-solving in Max's greatest adventure yet.
When Max wishes for his annoying little brother Felix to be taken away he gets pretty much what he had hoped for, until he realises that he is the only one that can save his brother. Armed with a marker and the sheer hope that he can undo his brash mistake, he sets out on a journey across deserts and ancient temples on the quest for his brother where you must draw in parts of the level with his magic marker in order for him to proceed.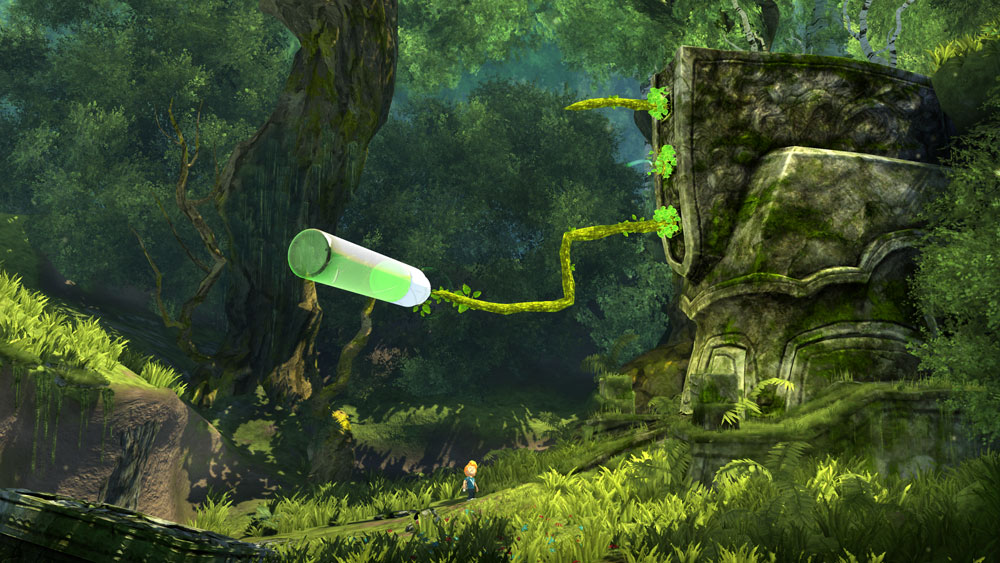 On his journey Max will be able to not only use his marker to solve puzzles, but channel the elements by creating giant pillars of earth, streams of water and more as he travels through elaborate environments that look pretty stunning on the new Xbox One.
Max: The Curse of the Brotherhood is out December 20th for Xbox One.