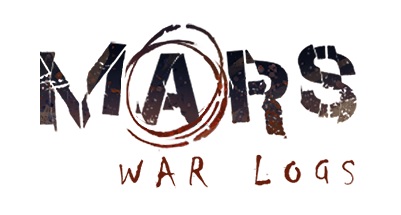 With its release drawing ever closer, Focus Home Interactive have released some more new screenshots for the upcoming Spiders' cyberpunk action RPG Mars War Logs to celebrate the unveiling of their new website.
If you were unaware of this futuristic dystopian adventure then you might just want to check it out, as the website offers all the information you can fill your head with, and is optimised for viewing on smartphones and touch tablets so even if you're reading this on the train, don't delay on looking up this intriguing new game.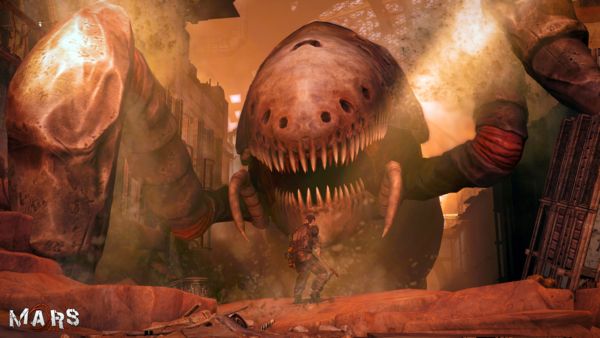 Mars: War Logs offers tactical dynamic combat, quests, character specialisation and a complete crafting system in one brilliant action RPG package, the game's locations, monsters and combat system have been gradually peeled away over the last few months, and you can now view all of the scum and villainy of the red planet in all its glory on the website.
Mars War Logs is scheduled for a release during Spring 2013 on Xbox Live, Playstation Network and Windows PC.