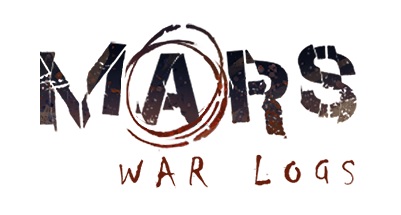 The first official screenshots of the action RPG from Spiders Studio; Mars: War Logs have been unveiled that give a glimpse of the places, inhabitants and creatures of everyone's favourite Red Planet, and they aren't Cacodemons!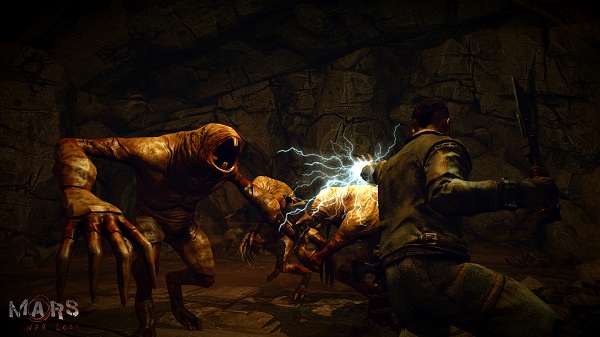 Built in the Silk Engine that was recently used for the incredible Of Orcs and Men, and built from the ground up by the studio, the screenshots set the scene for the game, set on Mars where over a century has passed since a catastrophe threw the planet and its colonists into chaos.
Since the incident, water is the most precious resource on the arid planet and companies fight for its control in a perpetual war, in the middle of all this is Roy Temperance a rengegade with many talents that is plunged into a cyberpunk RPG with dynamic real-time combat.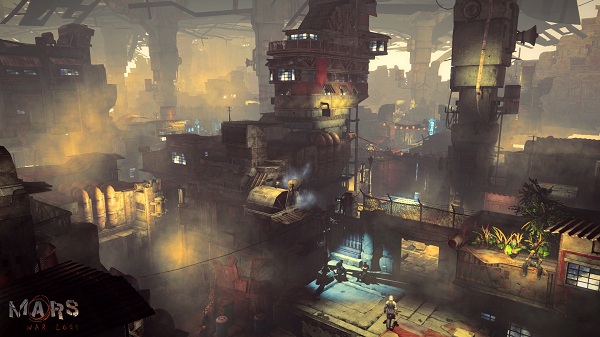 With dialogue choices that will make an influence on the destiny of the people that Roy encounter, we're promised a chance of changing the fate of those around him, and indeed all of the colonies on Mars. The game will also features a full crafting system where players can create and modify their equipment to maintain an edge.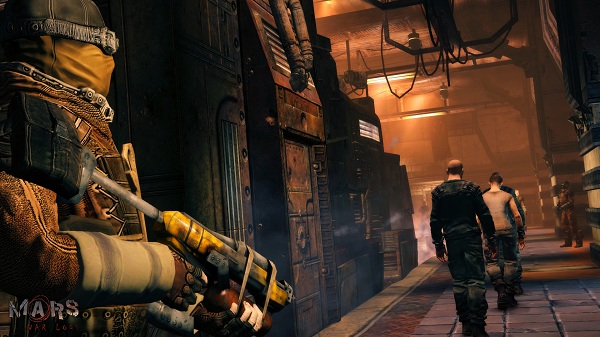 Mars: War Logs is scheduled for a release on PC, Playstation Network and Xbox Live early 2013, here's hoping for a bit more on the game soon!