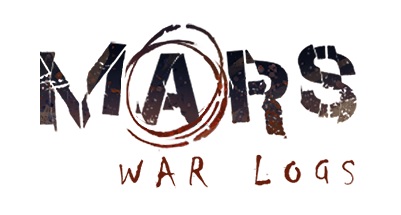 If you wanted more from Spiders' cyberpunk action RPG Mars War Logs then you'd be in luck, as publishers Focus Home Interactive have unveiled new screenshots for the game!
The new screenshots uncover a world of mutants, bandits and other nasties that are out to steal your water; the most precious commodity of Mars; a world in the midst of a civil war. Mars never seems to be a very hospitable place no matter what media it is portrayed in, and the new RPG from the makers of Of Orcs and Men is no different. Featuring human enclaves led by tyrannical leaders, and huge dangerous slums built by the survivors of the planet-wide cataclysm that shook Mars 200 years previous.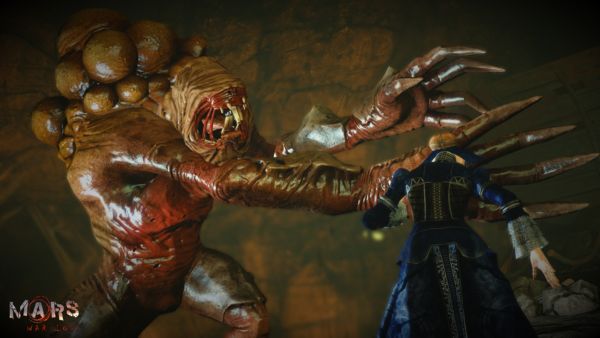 To add a further elemental threat to the cards, Mars also features treacherous landscapes and a dangerously murderous sun, so if the solar radiation doesn't strip the skin from your bones, the deadly creatures about will have a good pick at you!
With even his hometown full of bad guys practically everyone is out to get him, thankfully there are various companions to encounter such as the young prisoner of war; Innocence who helps him to escape from the Abundance work camp, she stands by his side as his first follower, however she won't stick with him until the end. In Mars War Logs you can expect to encounter a host of other companions that will help him with his plight, after a little persuasion of course.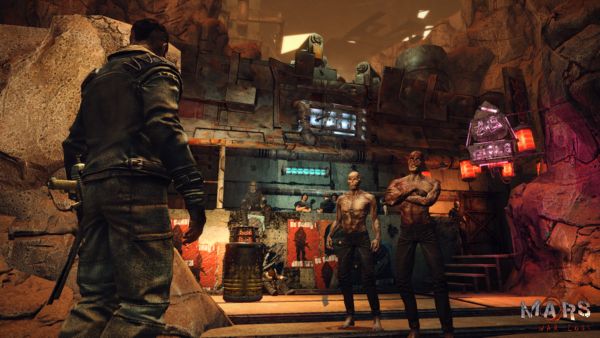 In true roleplaying game fashion throughout the game Roy's combat style can be developed via dozens of skills and perks ranging from pure combat, stealth, trickery or fierce Technomancer powers to be used in the real-time combat system.
With dialogue choices that will make an influence on the destiny of the people that Roy encounter, we're promised a chance of changing the fate of those around him, and indeed all of the colonies on Mars. The game will also features a full crafting system where players can create and modify their equipment to maintain an edge.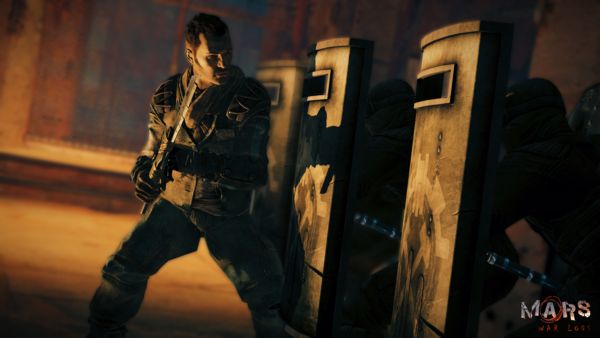 Mars War Logs is scheduled for a release during Spring 2013 on Xbox Live, Playstation Network and Windows PC.