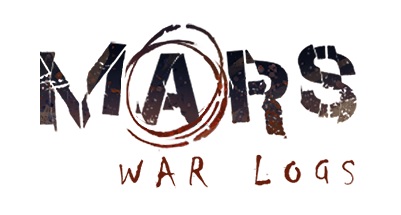 With the first few screenshots of the action RPG Mars: War Logs surfacing just before the end of the year, Spiders, the team behind Of Orcs and Men have released five new screenshots uncovering a little bit more of Roy and his journey through the cyberpunk world of Mars War Logs.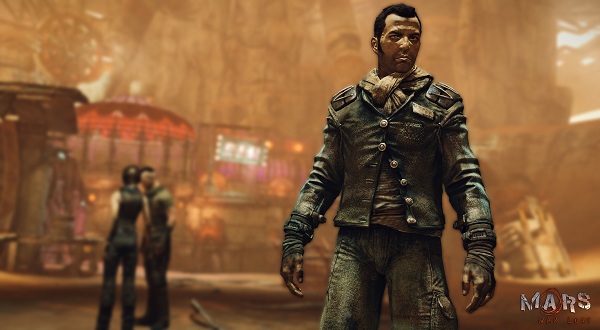 Last time we got to see some of the creatures and enemies you can expect to encounter; now we are treated to images of some of the characters that Roy will meet. Part of his journey will lead Roy to Shadowlair, the capital city of Aurora that has recently become flooded with a near-endless supply of mysterious Technomants that are making the former peaceful city a hostile area.
With even his hometown full of bad guys practically everyone is out to get him, thankfully there are various companions to encounter such as the young prisoner of war; Innocence who helps him to escape from the Abundance work camp, she stands by his side as his first follower, however she won't stick with him until the end. In Mars War Logs you can expect to encounter a host of other companions that will help him with his plight, after a little persuasion of course.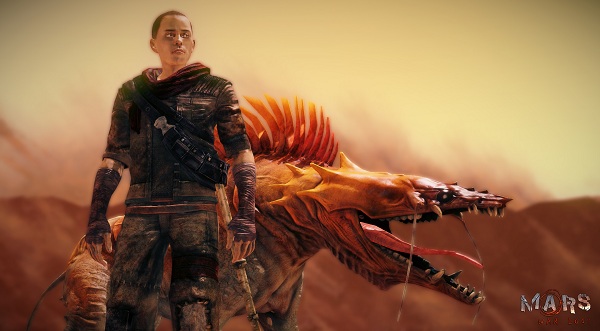 In true roleplaying game fashion throughout the game Roy's combat style can be developed via dozens of skills and perks ranging from pure combat, stealth, trickery or fierce Technomancer powers to be used in the real-time combat system.
With dialogue choices that will make an influence on the destiny of the people that Roy encounter, we're promised a chance of changing the fate of those around him, and indeed all of the colonies on Mars. The game will also features a full crafting system where players can create and modify their equipment to maintain an edge.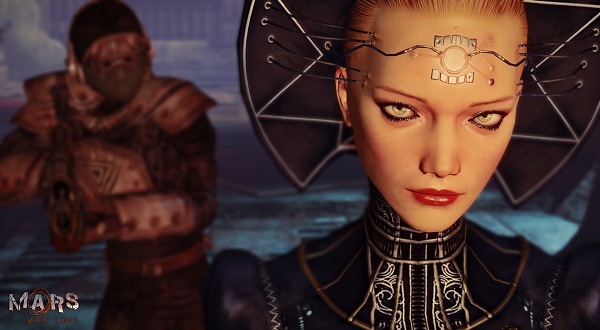 Mars War Logs is scheduled for a release during Spring 2013 on Xbox Live, Playstation Network and PC.