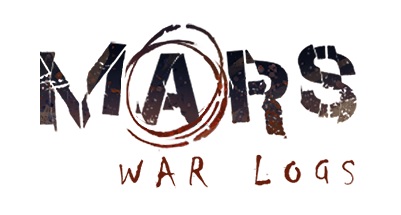 Focus Home Interactive and Spiders Studio have released yet another selection of screenshots for their upcoming cyberpunk role-playing game, not only that but a release window has been slated for the PC version of the game of May!
The new images show us a little more of our hero Roy who finds himself in the midst of a fierce civil-war, as he is hunted by Aurora's army and their fanatic Technomants, and kept at a distance by the Resistance, sooner or later he'll have to take part.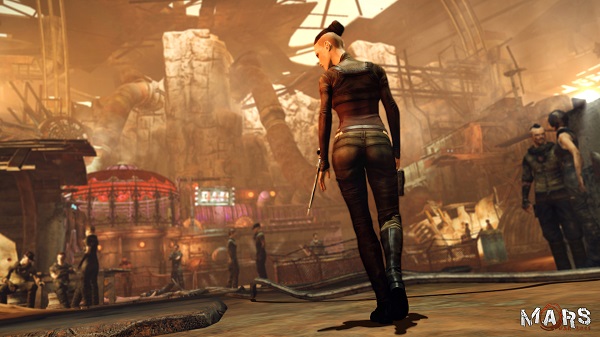 The screenshots also unveil another very important characters of the story; Devotion Chase the dangerous but beautiful right hand of the general of Aurora's army, and Honour Grant on the hunt for Roy in the working class areas of Shadowlair.
Mars: War Logs offers tactical dynamic combat, quests, character specialisation and a complete crafting system in one brilliant action RPG package, the game's locations, monsters and combat system have been gradually peeled away over the last few months, that can be viewed on the website, or experienced when the game is shortly released.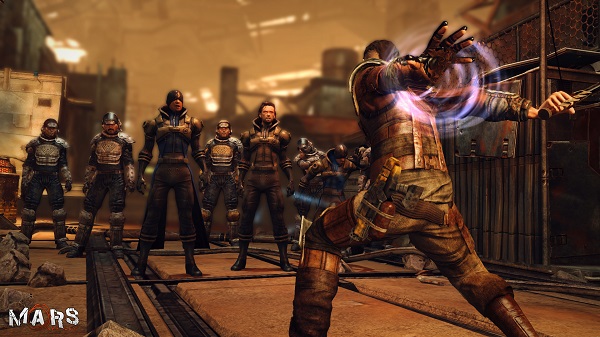 Mars War Logs is scheduled for a release during May 2013 for PC, and Q3 2013 on Xbox Live and Playstation Network.