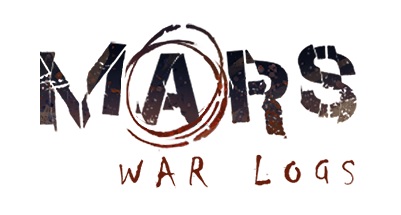 Thought you knew just about everything about the upcoming Mars War Logs, well you might be wrong.. luckily for you, Spiders Studio and Focus Home Interactive have released a new video divulging some interesting information.
Narrated by CEO of Spiders Studio; Jehanne Rousseau, the video shows new gameplay, and lets everyone in on a little bit more about the game and its origins, not to mention how the passionate developers at Spiders have given a true life to the project.
We see a little more on the freedom that the game gives the player, and the different choices that you can make on your journey, it's definitely worth a watch, however if you aren't quite good with your French accents, you may want to turn on captioning for the video.
Mars War Logs is scheduled for a release during May on PC, and will be getting a release shortly after on the Xbox Live Arcade and the Playstation Network.