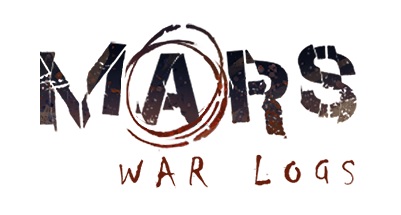 After seeing a release back in April, the console version of Spiders Studios' Mars War Logs is finally seeing a release, and is available on the Xbox Live Arcade right this second! To celebrate the release, have some screenshots!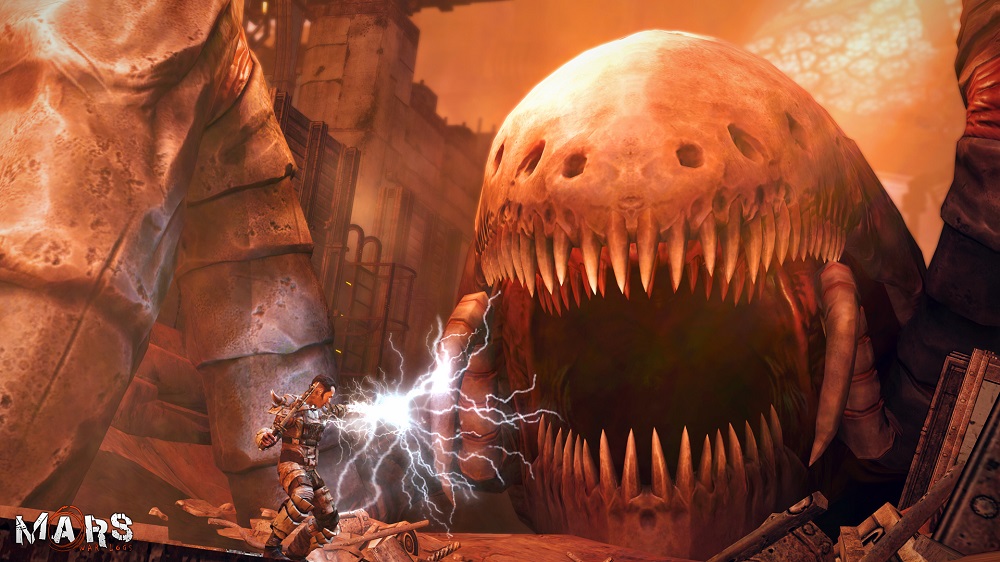 Mars War Logs funnily enough takes place on Mars, nearly a century after a huge cataclysm that threw the planet and its colonies into chaos, amidst this chaos you play as Roy a renegade in the middle of a civil war fighting over the most precious resource; water.
With a lengthy epic quest where choices count, you must develop your characters and your combat style with a range of talents and skills to be used in dynamic real-time combat against the fearsome creatures of Mars, and we aren't talking Cacodemons!
With a crafting system, masses of dialogue and companions along the way here's hoping it's a more dusty and dirty Mass Effect-style science fiction experience set in a fully realised universe, after all Of Orcs and Men was a real treat!
Mars War Logs is now available for Windows PC, and via the Xbox Live Arcade, unfortunately Playstation 3 owners you'll have to wait til August 7th for a release.