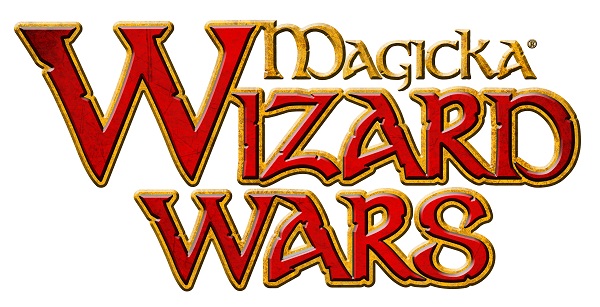 GDC is fast taking over E3 when it comes to the best of the platform out there, and Paradox Interactive are never shy when it comes to announcements at the San Francisco convention, and why not start the show with a bang? Or rather a fireball, an electric bolt and a gibb!
You guessed it, the world of Magicka is back but this time around it is in the form of a PvP focused multiplayer game; Magicka: Wizard Wars that hopes to deliver team-based, four-on-four action alongside Magicka's hallmark dynamic spellcasting and ridiculous pop-culture humour.
In Magicka: Wizard Wars, two teams of four wizards will go head-to-head with a wealth of magic spells, and those that can combine the craftiest casts adapting their tactics on the fly will win! With short battles and persistent character progression Wizard Wars hopes to fill that meaningless void that fills up your life when you aren't playing Magicka.
The game will be the first title developed by Paradox North, a new studio within Paradox Interactive composed of industry veterans from around Stockholm.
It doesn't yet have a confirmed release date, but we're sure Magicka: Wizard Wars will be coming to a Windows PC and Mac near you in the foreseeable future.