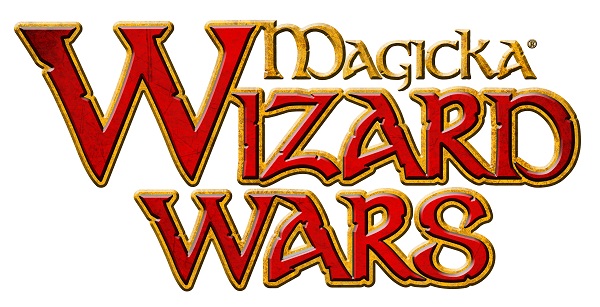 Paradox Interactive have announced that Magicka: Wizard Wars has joined the illustrious Steam Early Access program that lets potentially violent wizards pre-purchase the game now and play an early version before it is released and allows them to help shape the game with their own feedback and suggestions!
Early Access to Magicka: Wizard Wars comes in three different flavours, all of which allow access to the game's Alpha, and something unique for early supporters that includes in-game weapons, robes, extra invites for your friends and even other games from Paradox Interactive, you can get a full low-down of the different packs on the official website.
If you're a fan of combining elements, casting spells and generally obliterating your peers, Wizard Wars is the game for you, and if you are interested in laying the smackdown on helpless sorcerers then by all means sign up for the upcoming pre-purchase the game for some early slaying action!
In Magicka: Wizard Wars, two teams of four wizards will go head-to-head with a wealth of magic spells, and those that can combine the craftiest casts adapting their tactics on the fly will win! With short battles and persistent character progression Wizard Wars hopes to fill that meaningless void that fills up your life when you aren't playing Magicka.
If you want to ask the developers imperative questions such as which elements taste best on toast or who is the best wizard then you can join them in a live streaming Q&A session October 17th at 9pm on the official Paradox Interactive Twitch Stream.
Magicka: Wizard Wars will be coming to Windows PC and Mac in 2014, if that's just too far away then you could pre-purchase the game for early access, go on, you know you want to!