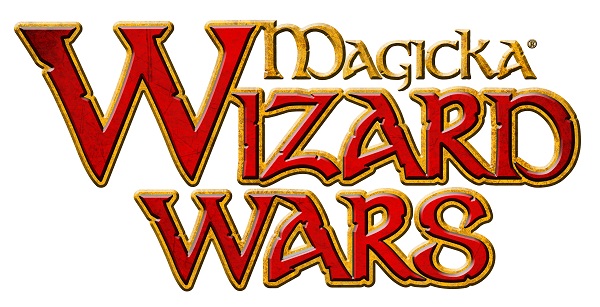 Paradox Interactive have released the first screenshots for their upcoming team based gib-em-up Magicka: Wizard Wars from their new studio Paradox North! Here's just one to feast your eyes on, however you can view them in all their glory here.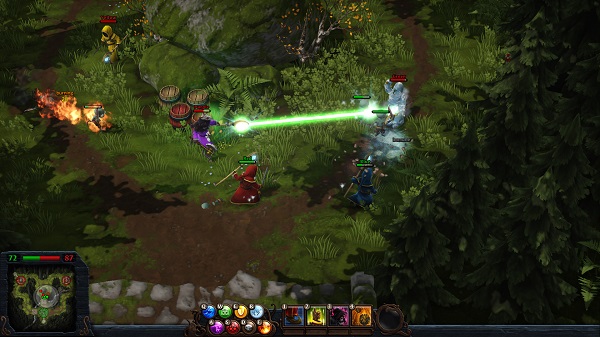 In Magicka: Wizard Wars, two teams of four wizards will go head-to-head with a wealth of magic spells, and those that can combine the craftiest casts adapting their tactics on the fly will win! With short battles and persistent character progression Wizard Wars hopes to fill that meaningless void that fills up your life when you aren't playing Magicka.
It doesn't yet have a confirmed release date, but we're sure Magicka: Wizard Wars will be coming to a Windows PC and Mac near you in the foreseeable future.