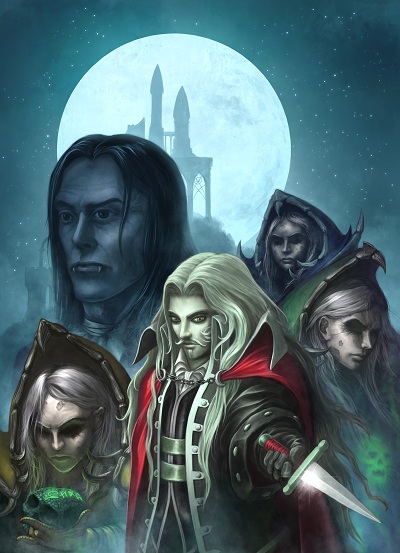 Announced back at Paradox's annual convention the newest Magicka expansion: The Other Side of the Coin is almost ready for release, and expands the story of the comical game by allowing players to take on the role of the bad guys.

For those that have always wished to take on the other side of the coin you now can with Alucart the Vampire and his evil henchmen The Necromancers as they fight against the forces of good in an attempt to sabotage the relations between the humans, elves and dwarves.

" frameborder="0" allowfullscreen>Magicka: The Other Side of the Coin is scheduled for a digital download release on June 14th for $4.99.