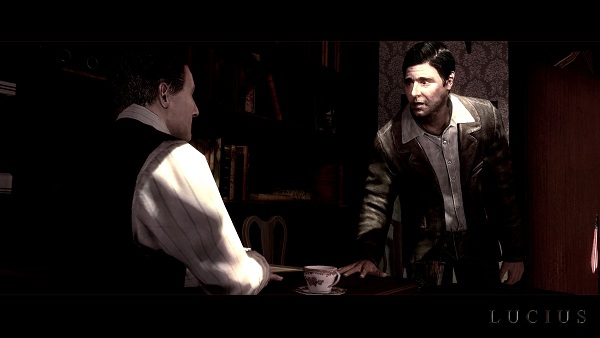 After previewing Shiver Games' Lucius at E3, we've been waiting patiently for its confirmed release, and Lace Mamba Global have delivered! The upcoming 3D horror adventure game is scheduled for release October 2012, and after improving the game greatly, a new set of screenshots have been released today.
"Over the past few months we have internally reviewed our game and decided that we should spend more time reworking and improving areas that influenced the storytelling and overall presentation of the game. Unfortunately, even small changes in these areas take time to implement. Therefore we also decided to spend this time improving all the cut scenes in the game, which has resulted in a huge increase in the level of graphical detail. We'll now be reaching beta status soon, and are looking forward to releasing Lucius in October 2012"", explains Johannes Aikio, founder and lead designer at Shiver Games.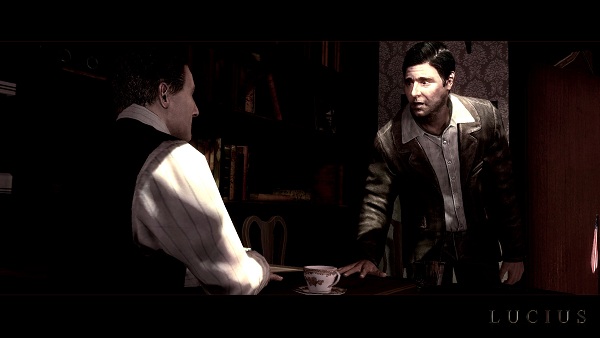 Lucius is not your average innocent little child; born on June 6th 1966 he grew up with everything he desired, however it all changed when he turned six, and his real father the Devil revealed that Lucius was his son. In order to gain control over the world he needs Lucius to get rid of his wealthy family members, and the service staff of the manor, to make their wealth and power his, why not? Everyone enjoys making accidents happen.
With a selection of supernatural powers, Lucius must use telekinesis and mind control to orchestrate deadly accidents that will cross off the inhabitants of the manor, one-by-one, and its coming to retail stores world-wide October 2012!