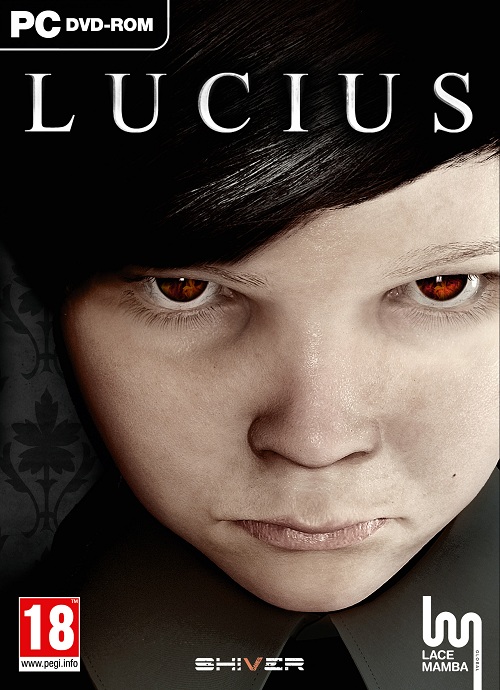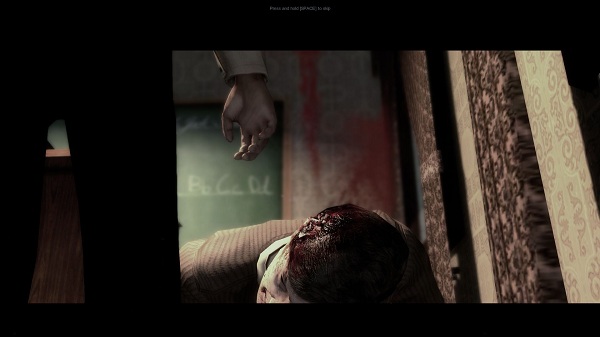 There's just under a month to go until the brilliantly timed release of Lucius, the 3D horror adventure game that we have literally been waiting years for! Publisher Lace Mamba Global and Shiver Games have released the pack shot for the game that truly is Hitman meets the Omen.
Lucius is not your average innocent little child; born on June 6th 1966 he grew up with everything he desired, however it all changed when he turned six, and his real father the Devil revealed that Lucius was his son. In order to gain control over the world he needs Lucius to get rid of his wealthy family members, and the service staff of the manor, to make their wealth and power his, why not? Everyone enjoys making accidents happen.
Lucius is scheduled for a release October 26th for Windows PC and will be hitting retail stores and major digital distribution channels for the SRP of £19.99, in fact you can already pre-purchase Lucius on Steam with 15% off.