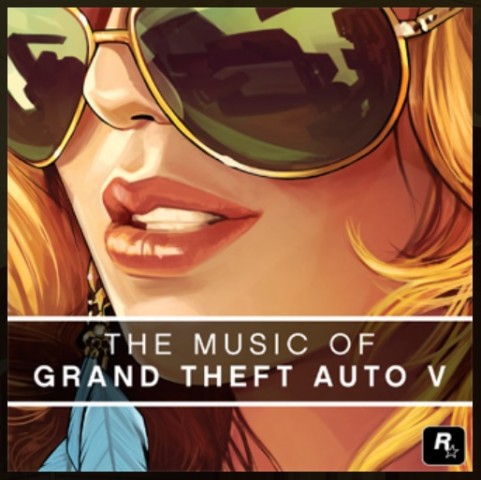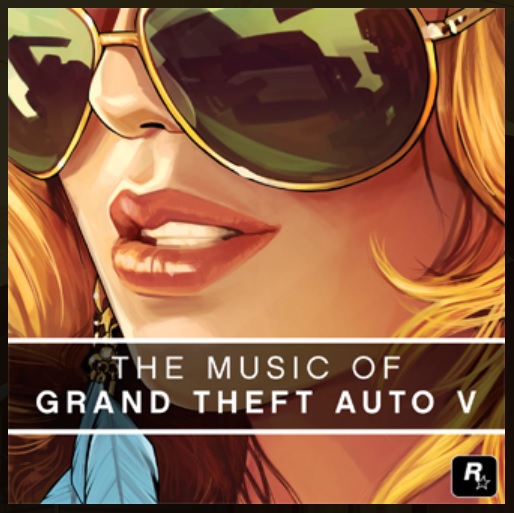 As of today the Grand Theft Auto V digital soundtrack is available on iTunes in a three volume set totalling 59 tracks because they've just got too much music to share with you.
Each volume is available at £7.99 or you can purchase a full compilation soundtrack for £17.99 giving you a saving of £5.98. Of course dependant on your music tastes they might not all be your cup of tea, but it really depends on what kind of music you like.
The three volumes consist of the following:
Volume 1: Original Music — The first volume is a compilation of brand new music from a wide variety of artists including Wavves, Twin Shadow and Tyler and the great The Chain Gang of 1974 who provided the track for the official trailer.
Volume 2: The Score — Grand Theft Auto V has a dynamic original score that is created based off player actions with missions and the sandbox gameplay. The music was composed by a handful of artists including Tangerine Dream, Woody Jackson and The Alchemist and Oh No. This volume of the soundtrack is a mixed and arranged version of the music put into song format by DJ Shadow.
Volume 3: The Soundtrack — this volume features 19 select songs from across all the different radio stations, of course there's a lot more than 19 songs across the game but they felt they'd give some of the best of the selection in this volume, including Yellowman, Flying Lotus and Cashmere Cat.
You can find full tracklists as well as snippets from the radio stations on the official Grand Theft Auto V website, otherwise you can go straight to iTunes and purchase them straight away. Of course it would have been excellent to see an almost full radio compilation like the Vice City soundtrack, but we can't have everything.