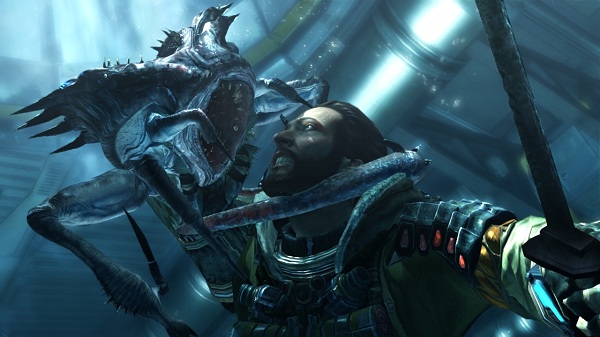 At Capcom's Captivate show they officially announced Lost Planet 3 which is being developed by a Western studio to join their squad of non-Japanese developed titles; for the Japanese developer/publisher, this time they've picked Spark Unlimited to do the game some justice.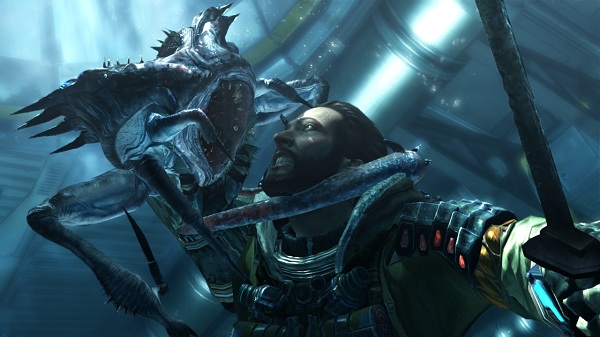 Spark Unlimited brought us the likes of Call of Duty Finest Hour, Legendary and Turning Point: Fall of Liberty and now have the prestigious Lost Planet 3 to add to their collection. Sadly the trailer that Capcom have released shows no actual gameplay but it does show throwing your weapon at the enemy when you run out of ammo, if only that were a possibility in the game!
Lost Planet 3 is a prequel to the first Lost Planet where you play a pilot named Jim who takes up a contract on E.D.N. III with Neo-Venus Construction, who are trying their best to get the planet ready for colonization. Lost Planet 3 promises to delve deeper into the Lost Planet universe and we can only wonder what secrets lay hidden on E.D.N. III that we haven't seen yet.
Hopefully some gameplay will be shown soon so we can see what Spark Unlimited are doing to the franchise; which will be released early 2013 for Xbox 360, Playstation 3 and Windows, fingers crossed it's playable at E3 this year.