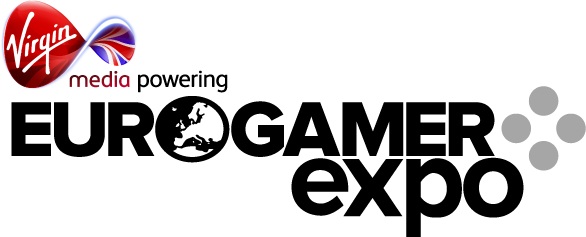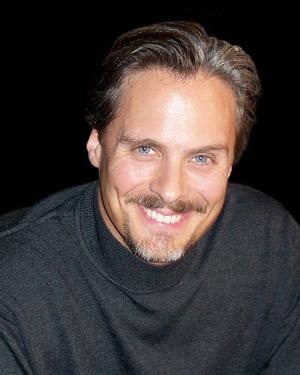 We are now sold on this year's Eurogamer Expo and are definitely in attendance thanks to the surprise announcement of Lorne Lanning's presence at the show with an exclusive announcement for Oddworld: Abe's Oddysee at a developer session at the expo.
Together, Oddworld Inhabitants and Just Add Water will be showcasing the hotly anticipated remake Oddworld: Abe's Oddysee HD with some very special details that will be heard first at the show. If you're unfamiliar with Lorne Lanning he was the mind and creativity behind Abe, Munch and every Oddworld inhabitant, unfortunately after some bad experiences he ducked out of the games industry, but together with Just Add Water, it looks like the Oddworld universe is back on its toes.
Lorne Lanning will be on stage at 2.30pm on Sunday 30th September to talk about the history of the series, as well as showcase Abe HD, he and the developers at Just Add Water will be revealing exclusive new details to attendees, including the first-glimpse demonstration of the game.
"It's great to welcome the Just Add Water guys back to the Expo stage and we're delighted that Lorne Lanning is heading over from the States to showcase Abe HD," said Eurogamer Operations Director Tom Bramwell.
We thought we were impressed with the likes of Hideo Kojima in attendance, but in confirming the presence of the legendary Lorne Lanning, this year's Eurogamer Expo is one that you should not miss out on! The Eurogamer Expo is back at London's Earls Court from 27th-30th September 2012 and they expect to welcome over 50,000 gamers across the four days. You can buy tickets now from their website.