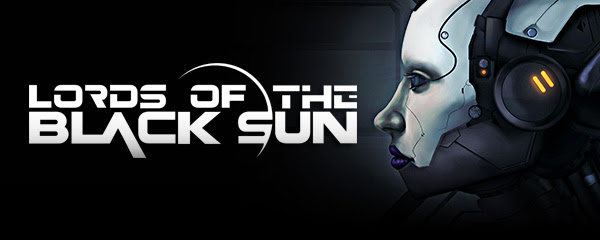 Get ready for the Lords of the Black Sun, which you may have previously known under the name Star Lords! Developers Arkavi Studios have announced this change of name alongside the game entering Beta-stage on Steam's Early Access program today!
In Lords of the Black Sun you join the ultimate struggle for supremacy in the galaxy and explore the stars, colonize new worlds, manage your empire and possibly conquer a couple of other races. Featuring both turn based strategy and turn based combat, it hopes to differentiate itself from other games in the way that players can beat their opponents by using Generals, diplomacy, intelligence, trading or some good old-fashioned espionage.
Arkavi Studios have released a new beta gameplay trailer to lure 4x strategy fans into their open arms, be sure to give it a watch!
For those already enjoying the game in its early stages, the new Beta update notes include all-important improved AI, some major bug fixes, and the fact that Multiplayer is being tested internally and will be coming your way soon. If you wish to, you can view a full list of changes on the Official Steam community hub.
Lords of the Black Sun is available now thanks to the Steam Early Access program for £18.99, don't forget this doesn't get you the full game, and it is still heavily in development, so give all the feedback you can!