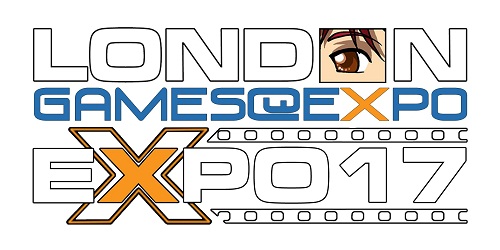 Gaming fans close by to London, the May MCM Expo is almost upon us, taking place this Friday at the ExCel Centre in Docklands between 29-30 May where all gaming fans will be catered for, as the expo will have everything from Super Mario Galaxy 2 to the first playable demo of Transformers: War for Cybertron, and loads more!
Don't forget to bring your DS and a game with you on the 29th, so you can take part in the MCM Expo's Guinness World Record attempt at hosting the largest handheld console party, where you will have the chance to win one of five DSi XLs as well as more prizes.
Most exciting of all is that Tecmo Koei will have the first showing of the new Fist of the North Star game for Xbox 360, which has not been seen outside of Japan. Some other notable games on show include No More Heroes 2, Spider-Man: Shattered Dimensions, Super Mario Galaxy 2 and the first playable demo of Transformers: War for Cybertron.
Tecmo Koei will also be selling highly collectable limited edition figurines of Kasumi from the latest Dead or Alive: Paradise. Rising Star will be giving out exclusive No More Heroes 2 posters, and Ubisoft will be offering the 5,000 attendees of the show Prince of Persia: The Forgotten Sands goodies. Yuri Lowenthal, the voice of the Prince will also be at MCM Expo signing posters and meeting fans. For more information you can check out the London MCM Expo website where you can still by tickets, we'll be there on 29th be sure to say hi.