Paradox Interactive and Neocore Games have unveiled the new website for it's highly anticipated real-time strategy title Lionheart: Kings' Crusade with the new cinematic trailer that showcased at E3, which shows off the breathtaking gameplay and fierce battles as you attempt to retake the Holy Land, set during the years of the Third Crusade of 1189-1192.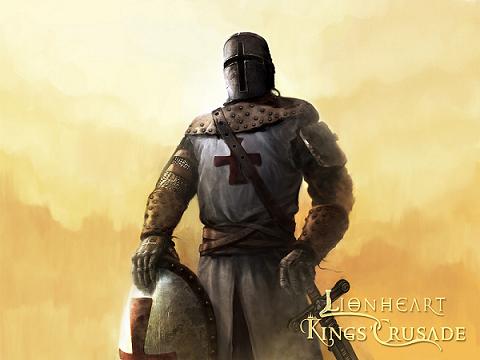 Lionheart: King's Crusade features two single-player campaigns so that you can experience the crusades through the eyes of the Crusaders and the Saracen, where you will oversee hundreds of soldiers in real-time epic battles.
With the possibility to rewrite history with famous characters serving as the main heroes, as you command your forces to conquer territory and expand your realm. The choice to reign victorious with the Saracen is a very interesting take on the period where Saladin was defeated.
Lionheart: Kings' Crusade is set to rewrite history on October 8th 2010 in a feature-rich campaign for Windows.