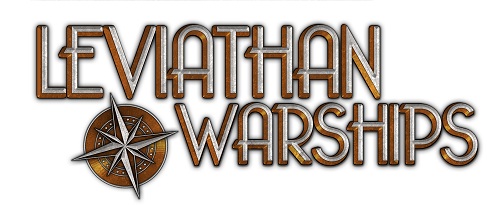 As if there wasn't enough jazzy coolness in the last Leviathan: Warships trailer, the game is now finally out, and its launch trailer is oodling with more jazz! Check it out.
With a full co-operative campaign and several player-vs-player maps, the game also supports soldiers marooned from the wide expanse of the internet with offline modes for the campaign and challenges. However cross-platform play is just not enough! Leviathan: Warships is an asynchronous multiplayer allowing players to take their time plotting their turn, assigning moves and attacks at the same time, requiring them to end their turn to see if they manage to cross paths with their opponents, and correctly predict their next move.
You can play with three other players for individual challenge missions or the full co-operative campaign that spans nine levels, and not only does the game support cross-platform play between PC, Mac, iOS and Android, but its built-in cloud saving functionality allows you to continue your sessions from any computer, tablet or location!
Leviathan: Warships is out now for PC and Mac for the beautifully low price of $9.99 and will be avalable May 2nd on iPad and Android tablet for $4.99, all four games can be played together in multi-player co-op and versus mode! We cannot keep ourselves away from the game so look out for our review!