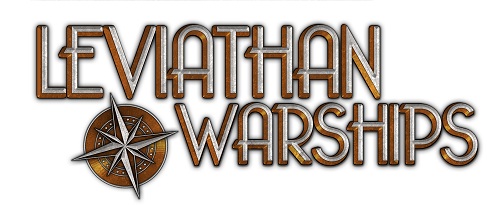 It may have been a little later than expected, but the boat-tacular Leviathan: Warships is now available on Android tablets and Apple iPads, each version is available via the Google Play Store and Apple App Store respectively, and best of all they both support cross-platform play with each other and the PC and Mac version.
In response to the popularity of the Jazz Boatman trailers, Paradox have also announced that the jazz music and smooth-talking, smooth-sailing personality from the trailers will appear inside of the game in a free DLC pack, all platforms will receive his relaxing tunes and cruise the waves in style in the upcoming update.
With a full co-operative campaign and several player-vs-player maps, the game also supports soldiers marooned from the wide expanse of the internet with offline modes for the campaign and challenges. However cross-platform play is just not enough! Leviathan: Warships is an asynchronous multiplayer allowing players to take their time plotting their turn, assigning moves and attacks at the same time, requiring them to end their turn to see if they manage to cross paths with their opponents, and correctly predict their next move.
You can play with three other players for individual challenge missions or the full co-operative campaign that spans nine levels, and not only does the game support cross-platform play between PC, Mac, iOS and Android, but its built-in cloud saving functionality allows you to continue your sessions from any computer, tablet or location!
Leviathan: Warships is available now on Windows PC and Mac for the SRP of £7.99, and the Google Play Store and Apple App Store for £3.42 and £2.99, if you aren't sure, maybe our review will tide you over... get it?