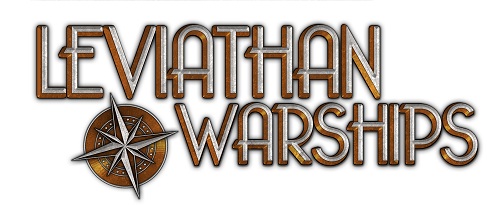 Paradox Interactive have unveiled new details for their upcoming cross-platform strategy Leviathan: Warships with a new behind-the-scenes diary, official website and some new screenshots! For those unaware Leviathan: Warships is a new turn-based naval combat game with cross-platform co-op and PvP gameplay.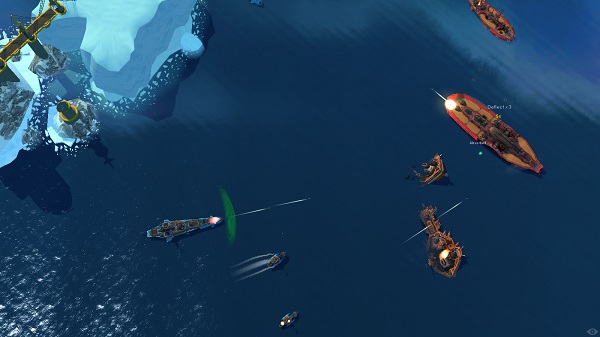 The new screenshots show off a variety of ships that players can use when assembling their customised fleet of warships to battle it out on any computer, iOS and Android device. With a full co-operative campaign, several player-vs-player maps, an offline campaign and challenges, Leviathan: Warships' asynchronous multiplayer makes it a very interesting take on the standard naval strategy, in fact, the new developer diary delves into the very design choices and decisions behind the game.
Leviathan: Warships is currently scheduled for a release during Q2 2013 for Windows PC, Mac, iOS and Android devices!