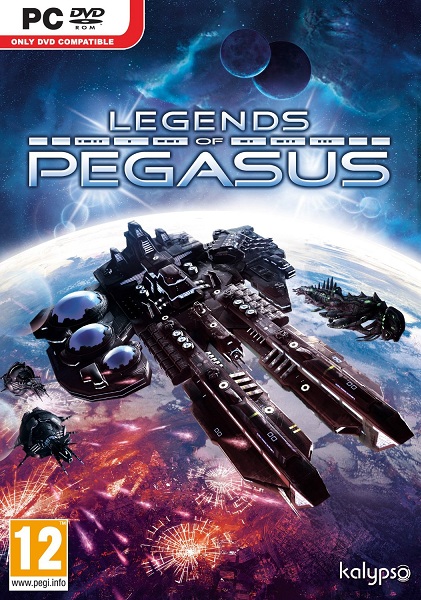 Kalypso Media have released a new gameplay trailer for their upcoming 4X space strategy Legends of Pegasus. Showcasing some of the key elements of the game, the trailer takes us through custom ship design, terraforming and deep space exploration.
As a 4X strategy you know that the game will offer a deep strategy, however developers Nova Core Studios are promising a friendly and action-based experience in amongst the battle for galactic dominance in the 23rd century.
Players will expand their civilization through colonizing new planets, building factories and shipyards to help research new technologies and design spacecraft to keep exploring new galaxies in the massive single player campaign containing three different races across 40+ hours of gameplay.
No 4X strategy is complete without a multiplayer, and Legends of Pegasus offers Internet or LAN gameplay against either Human or AI opponents. Numerous modding options will also be available to the player, allowing you to cater the game to your own needs.
Legends of Pegasus is due for a release Summer 2012 for Windows PC, 4X strategy's are few and far between these days, so Legends of Pegasus looks to be another great addition to the niche subgenre, the real time combat looks fantastic, and not only is it a pretty face, but the ship customisation looks to be an engaging and personal addition to the game, so Forget your sins! Be a legend! See what they did there?