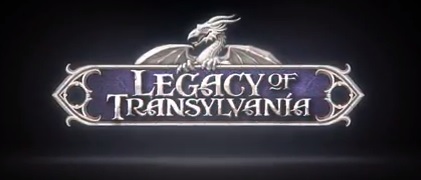 There isn't a person alive that can't gain enjoyment from a good Where's Wally, or indeed the classic hidden object games that litter the gaming market. Well one in particular; Mystery Manor developed by the guys at Game Insight is played by more than 31 million users worldwide, and there's a good reason behind it; it's free-to-play. Better yet the guys at Game Insight have released yet another hidden object game to the App Store, and whaddayaknow, it's free to play too!
Legacy of Transylvania is a hidden object game set against the mysterious backdrop of an ancient Transylvanian castle. Each chamber of the castle provides challenges aplenty for you; the inheritor of the castle, however unfortunately it's currently inhabited by gargoyles, trolls, ghosts and vampires who you will have to help and overcome to set everything right and claim your birth-right as true heir of the estate.
Legacy of Transylvania is available now for free from the App Store for iPad, so what are you waiting for? Looking for a new game for the commute, well you simply can't pass up a free hidden object adventure.