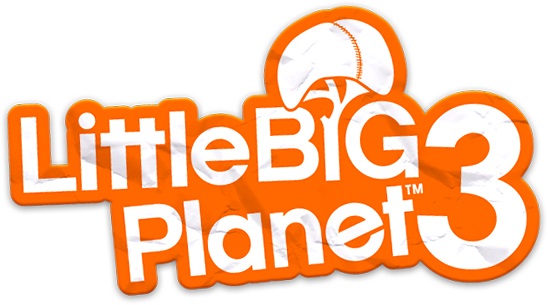 One game we couldn't wait to get our hands on at Gamescom was the recently announced LittleBigPlanet 3, yes the cute handcrafted series returns, although this time without Media Molecule at the helm, so many are worried it won't be able to cut the mustard, although from what we played, we're seeing a lot of potential!
Three different modes appeared to be on show, the cooperative level shown at E3 back in June, as well as a single player level and a competitive level to keep players on their toes like some of the best side levels in LittleBigPlanet! Whilst we did want to experience a bit of everything, it was without a doubt that we NEEDED to try out the new characters.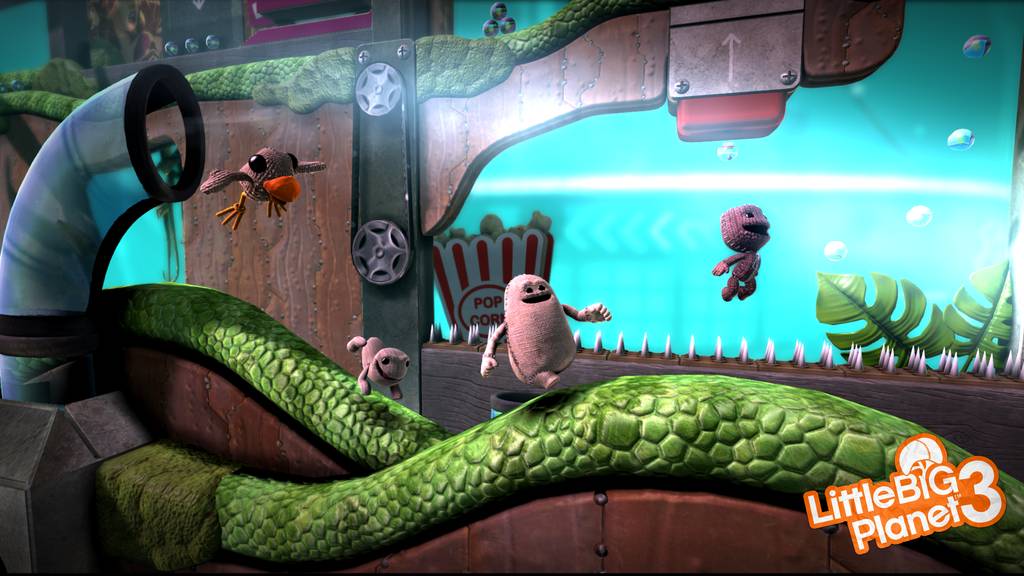 Sitting down with two complete strangers who didn't speak a words of English we set about on the cooperative demo, this actually made our experience all the better, proving that LittleBigPlanet is a world that escapes the boundaries of language to be enjoyed, and the four of us worked together to get through the introductory level with so much ease it was magical.
How can LittleBigPlanet be made any different a cooperative experience than it already is? How about we give each character a weakness, you see, as brilliant and cute as Sackboy is, he doesn't really have a weakness other than a lack of strength in numbers. However in the third iteration of the series he can't jump high enough to reach certain platforms, he can get past weight dependent scales and he won't be able to pick up all of the all important prize bubbles.
We took on the controls of Sackboy himself as well as the manic Oddsock who can run fast and wall jump, whereas our new friends were at the helm of Toggle the very small character who can change to very big and heavy at the touch of a button and Swoop a lightweight bird who can pick up other players and reach areas that no one else can thanks to his flappy wings. The level provided to use showcased these strengths and weaknesses impeccably, and its design eased us into the sudden mindset that Sackboy just can't proceed past every obstacle, often having to wait for his friends to help him out.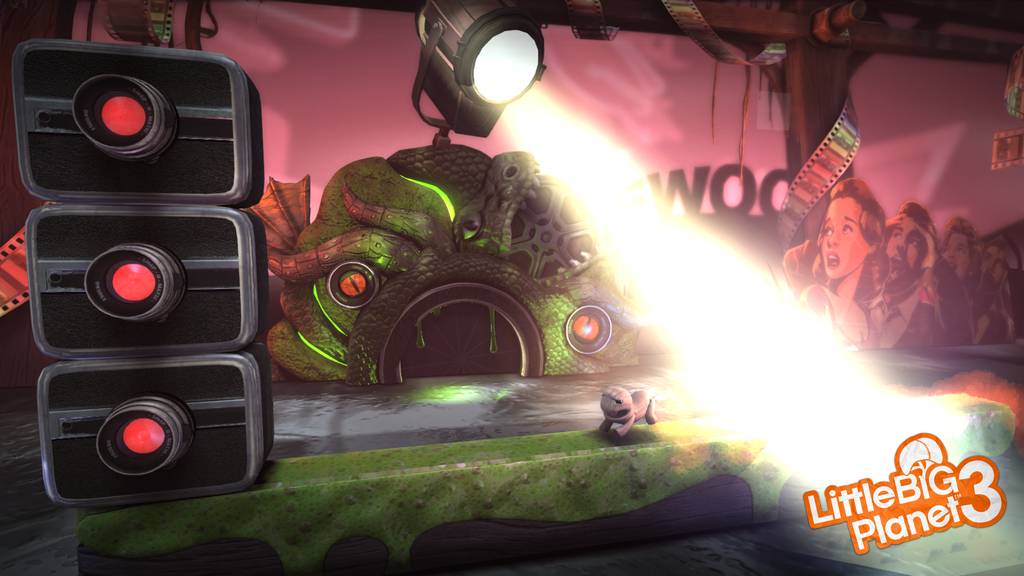 It possibly goes without saying that we were absolutely smitten with the cast of characters, this is partially down to the inclusion of the classic facial animation system as controlled by the d-pad allowing the dog like Oddsock to bound around with his tongue hanging out of his mouth without a care in the world! The only thing we regrettably did not attempt was slapping each other, but that would be a bit rude to our newly made co-op friends!
Of course not everyone will have three friends on call whenever they wish to, so it will be interesting to see if they can still engage players in a fun single player experience, whilst also encouraging players to play together, of course thanks to the ever present online in LittleBigPlanet you'll not need to gather all your friends in one place, but in my opinion, it's always the best way to experience the game, we only wish we could have played a few more levels that show off the cooperative level design.
Unfortunately Create Mode didn't appear to be on show, so we've no idea what the guys at Sumo Digital have up their sleeves to make one of the most comprehensive and easy to understand console-based level editors the bestest ever, but we can't wait to give it a play! It already feels like they have a grasp on the levels, but as with all games, only the finished product will provide us with the full experience worthy of criticism and elation.
LittleBigPlanet 3 is coming to PlayStation 3 and PlayStation 4 November 21st, as big fans of the series we can't wait to see if it meets our particularly high expectations at the end of the year!