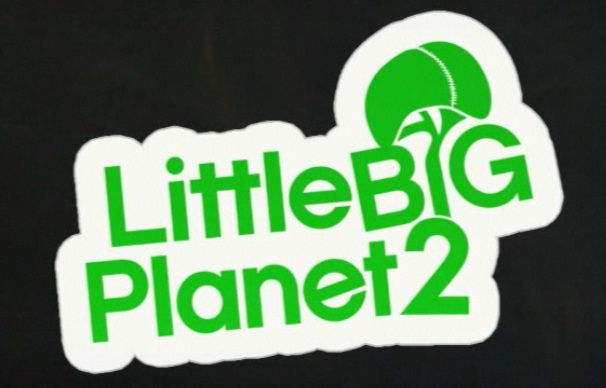 After mentioning it on this week's Gamercast, Sony have officially announced the release of LittleBigPlanet 2 for release exclusively on Sony Playstation 3 during Winter 2010.
Apparently due to the sharing nature of its predecessor LittleBigPlanet has encouraged fans to publish more than 2 million levels, since its release around two years ago. MediaMolecule have released a trailer thanking the millions of fans the game, certainly looks like they've said thanks in the best possible way; though delivering us another high class game, with way too many things to create, share and play with;
Expect new tools, and rules as players are provided with more control than ever before, levels can be customised to their full potential, not only will you work with levels but you can create games; not just platformers, but racing games, RPG's, side-scrolling shooters and more, the possibilities are endless, how long do you think it will take for an FPS to appear?
However if you aren't into creating, LittleBigPlanet 2 will also come loaded with new features, including revamped graphics, a new storyline, hundreds of accessories and equipment, oh and did we mention, anything you've made in LittleBigPlanet will be available to play in LittleBigPlanet 2, and you'll still be able to use any DLC you've bought! LittleBigPlanet 2 is seeing release this Winter on Playstation 3.