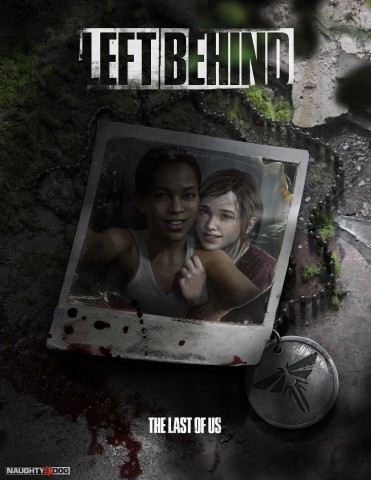 Naughty Dog have announced the release date for their upcoming piece of story DLC for The Last of Us called Left Behind.
They've even released a video showing off the DLC, however if you don't want it to be spoilt it's probably best not to watch it right now and wait for the release of it, as it's only just around the corner. If you don't mind spoiling anything then feel free to watch the trailer below.
Left Behind is a prequel to The Last of Us which focuses around Ellie and her friend Riley who if you've played the game, is briefly mentioned by Ellie. Although the fates of all the characters are defined already because of it being a prequel, we can't wait to see this segment of story as Ellie is a great character.
The Last of Us: Left Behind will be launching on February 14th and will cost $14.99 in the US, so our price will be the equivalent, as well as DLC itself you'll also get a dynamic theme and comic when you purchase it as a bonus.