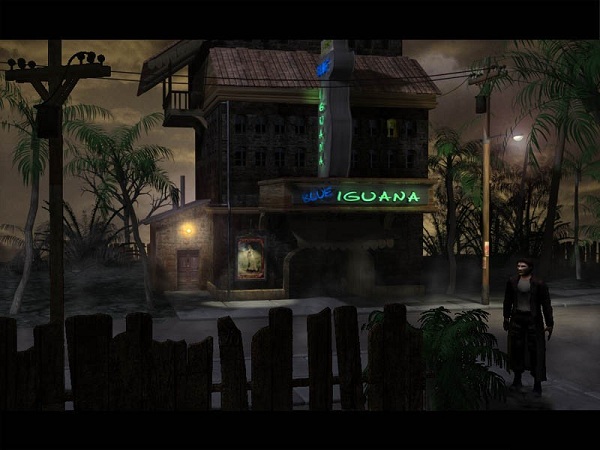 Iceberg Interactive and WRF Studios have announced their partnership in publishing the newest instalment in the point-and-click adventure series Last Half of Darkness in Society of the Serpent.
For the last 20 years WRF Studios have been adding to their Last Half of Darkness series that first surfaced in 1989. The two companies already teamed up in 2010 to release the last chapter; Tomb of Zojir.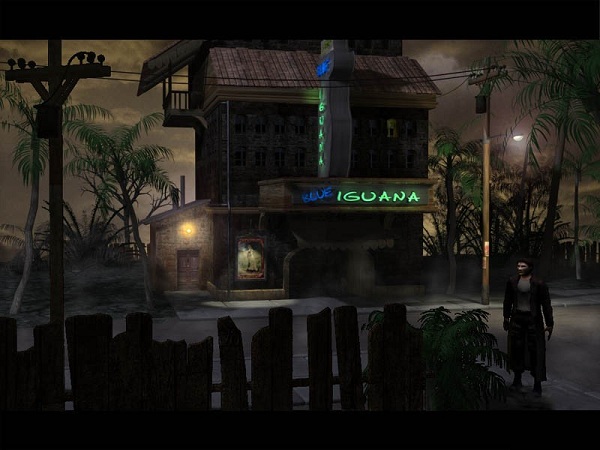 You embark upon a journey that begins with a blood-stained package received from your fiancée from the exotic town of Antibes, where a series of Vampire-like murders are plaguing the dark streets of the European town. Following a trail of clues left behind you will need to solve puzzles, and outsmart an ancient evil that has claimed the lives of the local townsfolk who are out for blood until you solve the mystery.
Last Half of Darkness: Society of the Serpent is a continuation in the investigative point and click series, and will be available at retail in Europe and via digital distribution channels May 18th 2012.