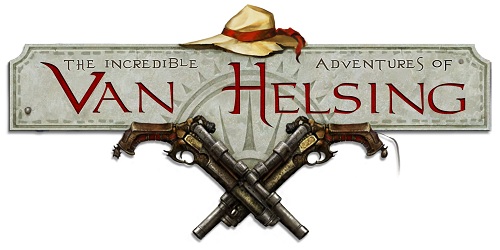 NeocoreGames are looking forward to the imminent release of their upcoming gothic-noir steampunk action-RPG The Incredible Adventure of Van Helsing so much that they just keep throwing trailers at their fans, the latest trailer says hello to Van Helsing's companion Lady Katarina, a ghost with a snappy wit, and some handy magical skills to boot.
Whilst Van Helsing is on his supernatural hunt to uncover the mystery of the new scientific scourge in the land of Borgovia, Katarina will be of great aid, not only can she boost Van Helsing's hit points, mana and damage, she has her own skill tree which you can develop as the two characters grow. She is not the type of companion that you best leave in a safe town, she can hold her own, and whether she's freezing oncoming enemies, attacking them with a brutal bolt of energy or dropping a few wise-cracks, you'll not wish for anyone else to join you in your quest.
The Incredible Adventures of Van Helsing is scheduled for a release towards the end of May 2013 on Windows PC for a mere $14.99, but if you want to start playing now, we suggest you pre-order the game from NeocoreGames for instant access to the closed beta, you won't regret it!