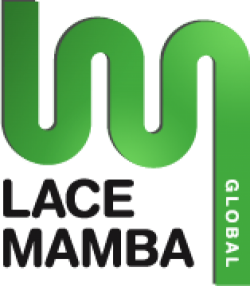 It feels like forever that Lace Mamba Global's website has been offline, however thankfully, now the dedicated PC publisher has relaunched their site as a brand new source for adventure and low budget gaming fans to look up their catalogue of games, as well as info on any upcoming games, news and activities.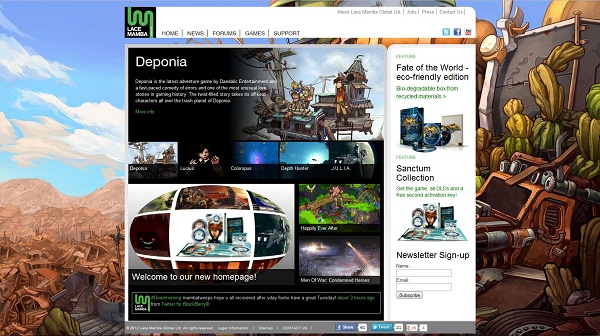 To celebrate the launch, the first 100 newsletter subscribers will be placed into a prize draw to win one of five surprise packs, each containing a fantastically awesome Lace Mamba Global pint glass and a selection of their latest games.
The new website will also be a source for free demos, screenshots and trailers for their games, as well as a host to a dedicated forum that will be going live soon where questions and discussions will thrive on the publishers latest games, here's hoping fans will be able to discuss hints and solutions to those tricky puzzles in Darkstar!
So if you want to be in with a chance of winning some top titles subscribe to their newsletter now, you might just be one of the 100 entered into the draw.