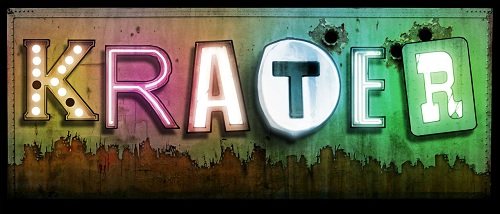 Fatshark's delightfully Swedish post-apocalyptic action RPG is heading to retail thanks to Lace Mamba Global who have announced their plans to release a retail edition of the game worldwide from August 2012.
If you didn't have the chance to read our preview of the game, now's your chance, because this lush decrepit future is one very different to the fallout's of the world. With gameplay that focuses on elements such as crafting, exploration and harsh consequences, Krater is the top down RPG with a difference; as you control three characters simultaneously, and it is not a turn based game!
With extensive crafting, a large crater to explore and character persistence that really makes sure that you look after your character it is no ordinary dungeon crawler, and the colourful chunky visuals replace the genre-typical deserts and desolate dusty highways with Nordic pine forests and red wooden cottages.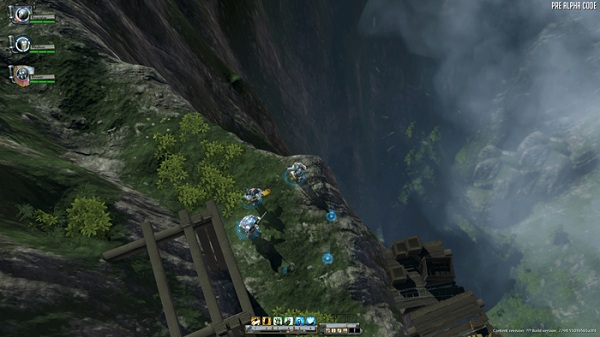 It's fast, it's different and it's not set in America, what more could you want? Krater is scheduled for an online release in June 2012 and will come to retailers starting in the UK and Ireland August 17th for Windows PC.