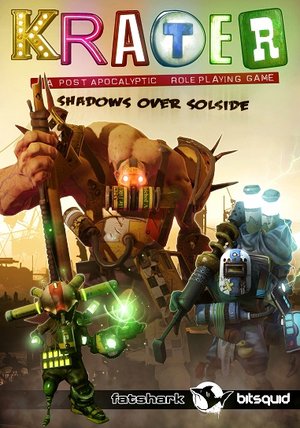 Lace Mamba Global announced a short while ago that they would be bringing the very Swedish post apocalyptic RPG Krater to retail stores worldwide, well now they have confirmed the contents of the retail edition that is an exclusive Collector's Edition containing contents found only in the set.
The special Krater retail Collector's Edition includes;
The full game
Dr Cerberus special character pack
Krater soundtrack-CD
40-page "The Art of Krater" book, designed exclusively for this retail version of Krater
A double-sided poster
Krater is a top down RPG with all the mechanics of a classic action-RPG, and the gameplay and sentiment of a dungeon crawler as players team up and get as deep into the abyss as possible. With the very distinctive visual style I can't wait to see the contents of the art book and chill out with the very quirky soundtrack CD, unfortunately as of yet there are no exploded packshots available.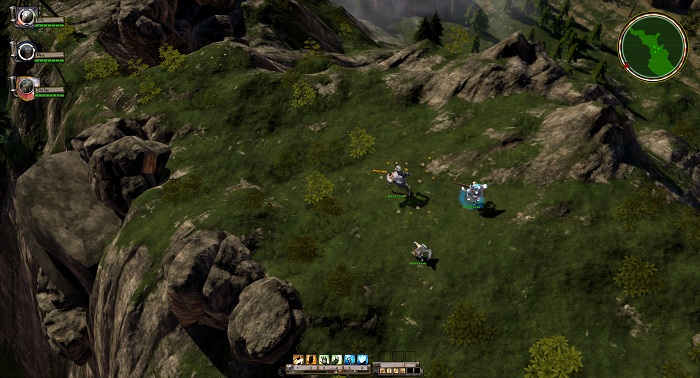 With extensive crafting, a large crater to explore and character persistence that really makes sure that you look after your character it is no ordinary dungeon crawler, and the colourful chunky visuals replace the genre-typical deserts and desolate dusty highways with Nordic pine forests and red wooden cottages.
The Krater retail Collector's Edition is set for a release August 17th on PC for the RRP of £19.99 in the UK.