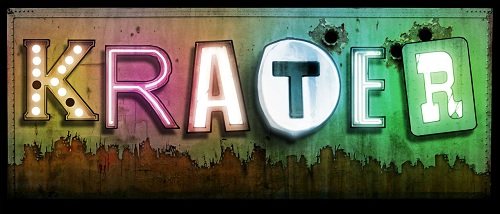 The unique post-apocalyptic Swedish based tactical roleplaying game Krater is finally out! The game was released yesterday for Steam/PC, with the Mac version coming very soon. Unfortunately the co-operative mode is not yet available in game, but until then why not practice with the singleplayer campaign so that you do not embarrass yourself in front of your friends.
With extensive crafting, a large crater to explore and character persistence that really makes sure that you look after your character it is no ordinary dungeon crawler, and the colourful chunky visuals replace the genre-typical deserts and desolate dusty highways with Nordic pine forests and red wooden cottages.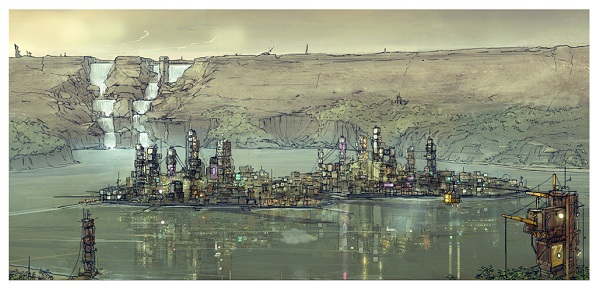 "We are very excited about inviting gamers to the world of KRATER, and experience the post-apocalyptic Sweden." says Martin Wahlund, CEO and Executive Producer, Fatshark. "In KRATER death and injuries actually mean something. We want to bring back the feeling of being scared of dying from old school RPG's."
KRATER is available now for Windows PC via Steam for the low price of £11.99 and for just £3 more you can purchase the Collector's edition, although the co-operative mode may not be available yet, it's just round the corner so what are you waiting for?