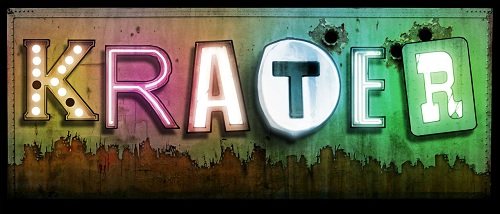 Fatshark have finally announced the release date for the highly anticipated, and long awaited co-op DLC for the Swedish based top down RPG; Krater!
The co-op DLC adds cooperative play to the main campaign of the squad based post-apocalyptic RPG that is not your generic Fallout clone, with lush colours and environments, Krater represents the slightly more desirable post-apocalyptic world.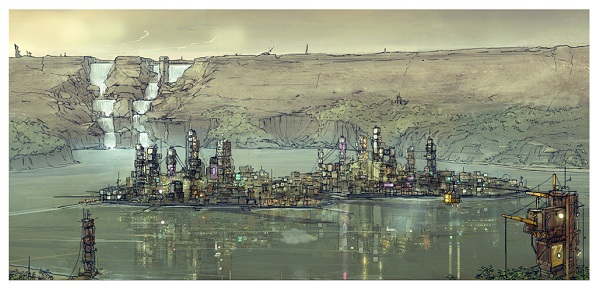 The co-op DLC is not the last push for the game, and we can expect to see new character DLC's for those that are a bit vain when playing with their friends. If you haven't touched Krater since the beta or its release, the game experience has changed greatly since day one with the team at Fatshark paying close attention to player feedback leading to a lot of adjustments and additions.
With extensive crafting, a large crater to explore and character persistence that really makes sure that you look after your character, Krater is no ordinary dungeon crawler, and the colourful chunky visuals replace the genre-typical deserts and desolate dusty highways with Nordic pine forests and red wooden cottages.
The co-op DLC for Krater will go live October 23rd 2012 via steam and will be available for free, if you've been waiting as long as we have for the DLC, then would you like to join us in Krater?