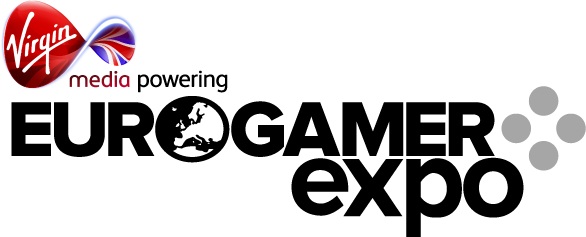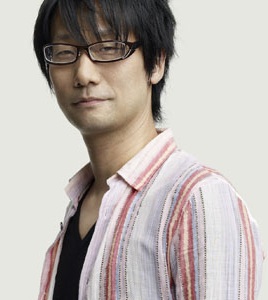 If you thought Peter Molyneux filled seats, just you wait for the lines for a certain developer session at this year's Eurogamer Expo. Veteran game developer Hideo Kojima of Metal Gear fame is presenting a special Metal Gear Solid 25th anniversary session for folks that head down to the Expo September 27th.
Whilst the full run of the developer session programme has not been fully announced yet, the appearance of Hideo Kojima is enough to make most gamers head down to Earl's Court for Eurogamer, with the likes of Tim Willits, Peter Molyneux, Charles Cecil, Yuji Naka and even Nolan North at past events, the developer sessions are always essential whilst you are in attendance.
In commemoration for the 25th anniversary, the show floor will also be host to every single Metal Gear game on the show floor, as well as the upcoming Metal Gear Rising: Revengeance, and unreleased Konami games Zone of the Enders: HD Collection and Castlevania: Lords of Shadow — Mirror of Fate.
"We're amazingly pleased and humbled that Konami and Hideo Kojima have decided to celebrate Metal Gear's 25th anniversary at the Eurogamer Expo," said Eurogamer Events Director David Lilley. "Along with their biggest ever playable line-up, it's a stunning showing from one of the industry's greatest publishers."
Any event that holds the attendance of Hideo Kojima is accompanied by the longest queues you've ever seen, so you might want to start camping out now! The Eurogamer Expo is back at London's Earls Court from 27th-30th September 2012 and they expect to welcome over 50,000 gamers across the four days. You can buy tickets now from their website.
I'm just sat wondering if they'll literally be taking every Metal Gear game ever made!